A Most Deserving Honour!
By Tony McWatt

As a marked departure from the norm and maybe even as a bit of Canadian cricket history,
the cover of this month's Wickets April 2022 Issue features, for the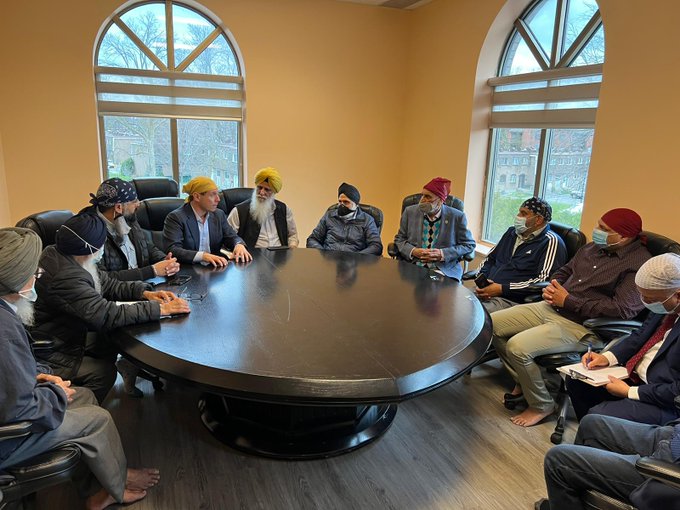 View Post

BEDCL'S Praim Persaud Elected As Cricket Ontario's President!
Cricket Ontario held its 2022 Annual
General meeting (AGM) on Saturday
April 9. The AGM was graced by full
attendance of Cricket Ontario's Member
Clubs. There was also great participation
and wonderfully productive discussions.
Congratulations are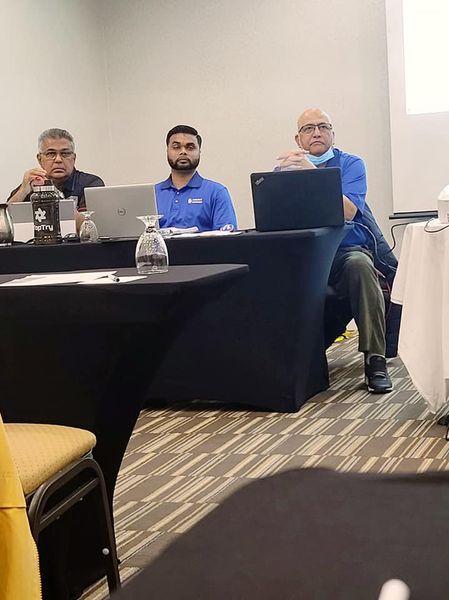 View Post

Halifax Hosts Cricket Canada's 2022 Annual General Meeting!
Halifax, Nova Scotia will be the host venue City for Cricket Canada's forthcoming 2022 Annual
General Meeting. The AGM will be held during the May 7-8, 2022 weekend at the Halifax
Marriott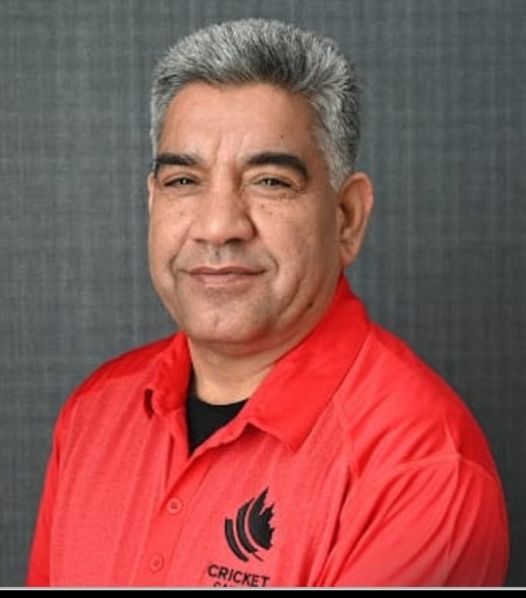 View Post

One On OneWith Patrick Brown!
Brampton City Mayor Patrick Brown has
held that office since 2018. In the process
he has established a reputation for himself
as an outstanding supporter for cricket
both within his own City and further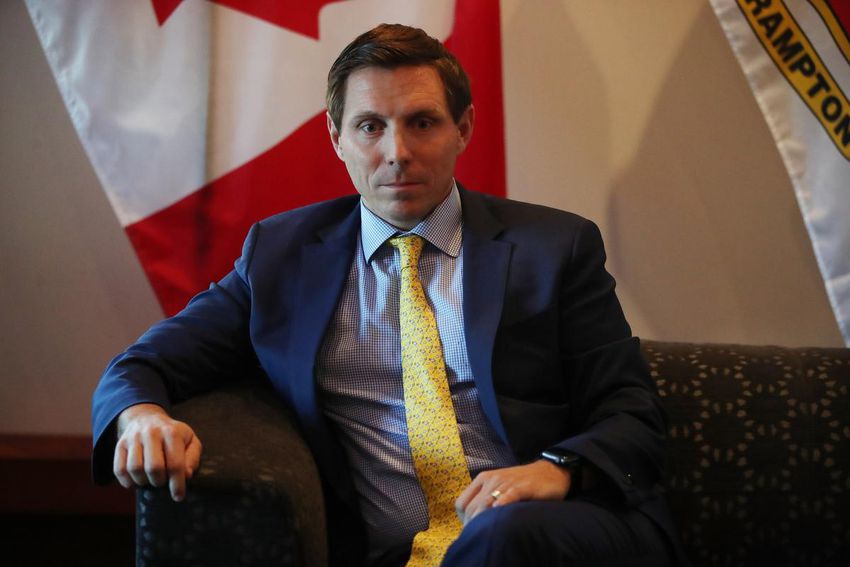 View Post

Moving His Game Forward:Ravin Moorthy, Ex-President, Cricket Canada!
With wading pools, plenty of ladders and climbing activities, catwalks, monkey bars home, Calgary's Riley park has been a favourite with kids. But for a five-year-old Ravin Moorthy, a beautiful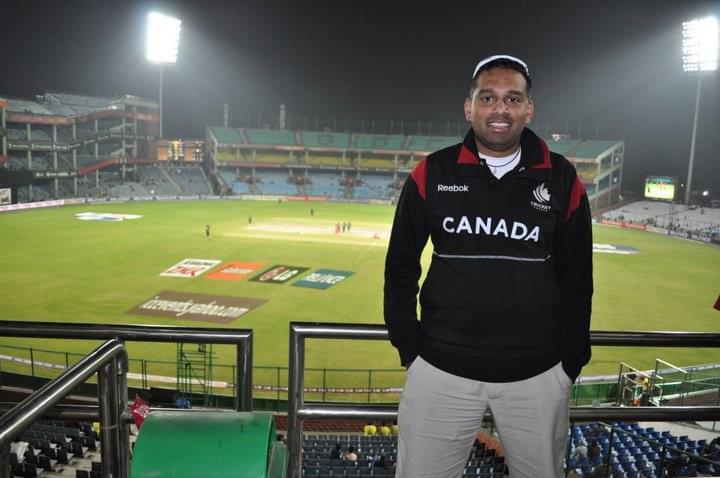 View Post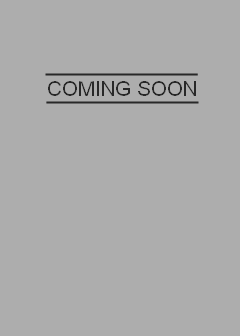 June 2022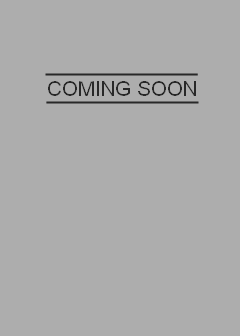 May 2022
Register To Receive Your Free Monthly Issue Copy!
Here's our latest featured articles