Ranjith Bandulahewa SOFF Owner & 2022 Friendship Cup Co-Founder!
Born in Karandeniya, a very small town in southern Sri Lanka, Ranjith Bandulahewa quite unlike many of his fellow countrymen with their well-established passion for the sport, didn't become involved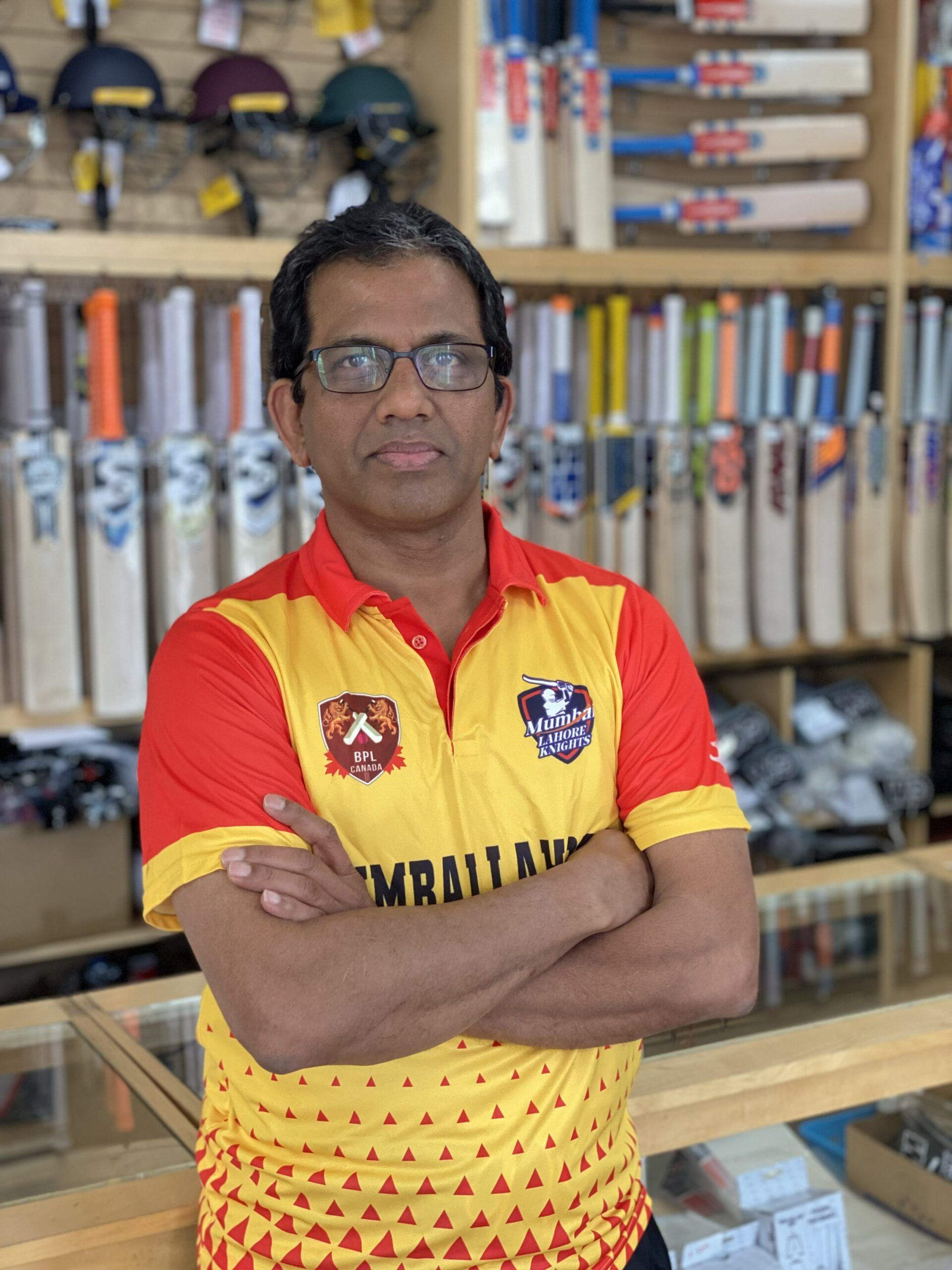 View Post

Women's Tournaments Listed In Cricket Ontario's 2022 Events Calendar.
Some exciting tournaments, geared towards stimulating
further meaningful growth of Women's cricket within
the province, have been listed in Cricket Ontario's 2022
Events Calendar. An Ontario Regional Championships,
a Central T20 and a Women's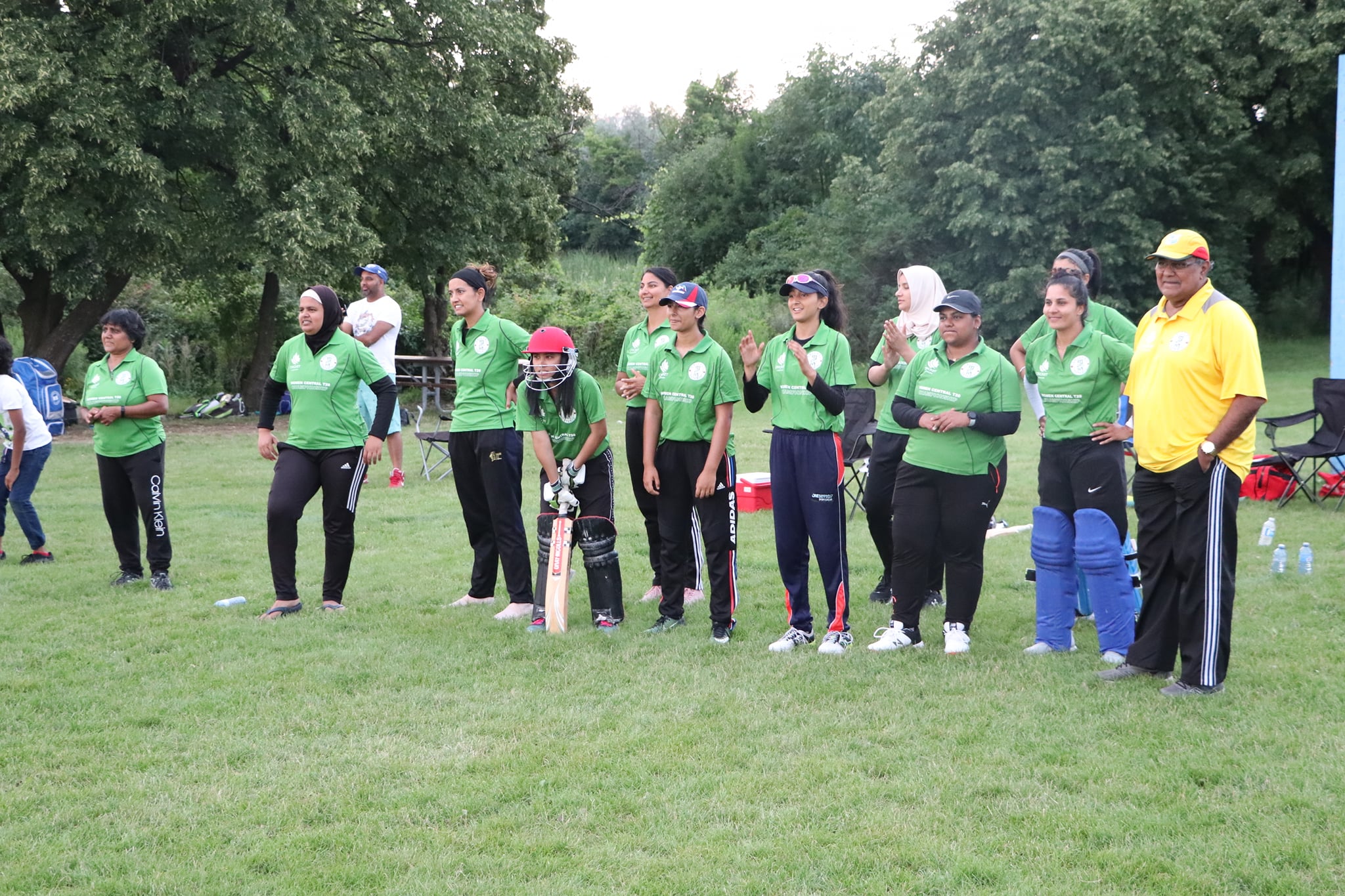 View Post

New, Exciting, National High Performance League Set To Be Launched!
Cricket Canada has announced plans for the launching of a new and exciting National High-Performance League.
The High-Performance League's Preliminary Rounds will be played simultaneously in three Cricket Canada Member Provinces: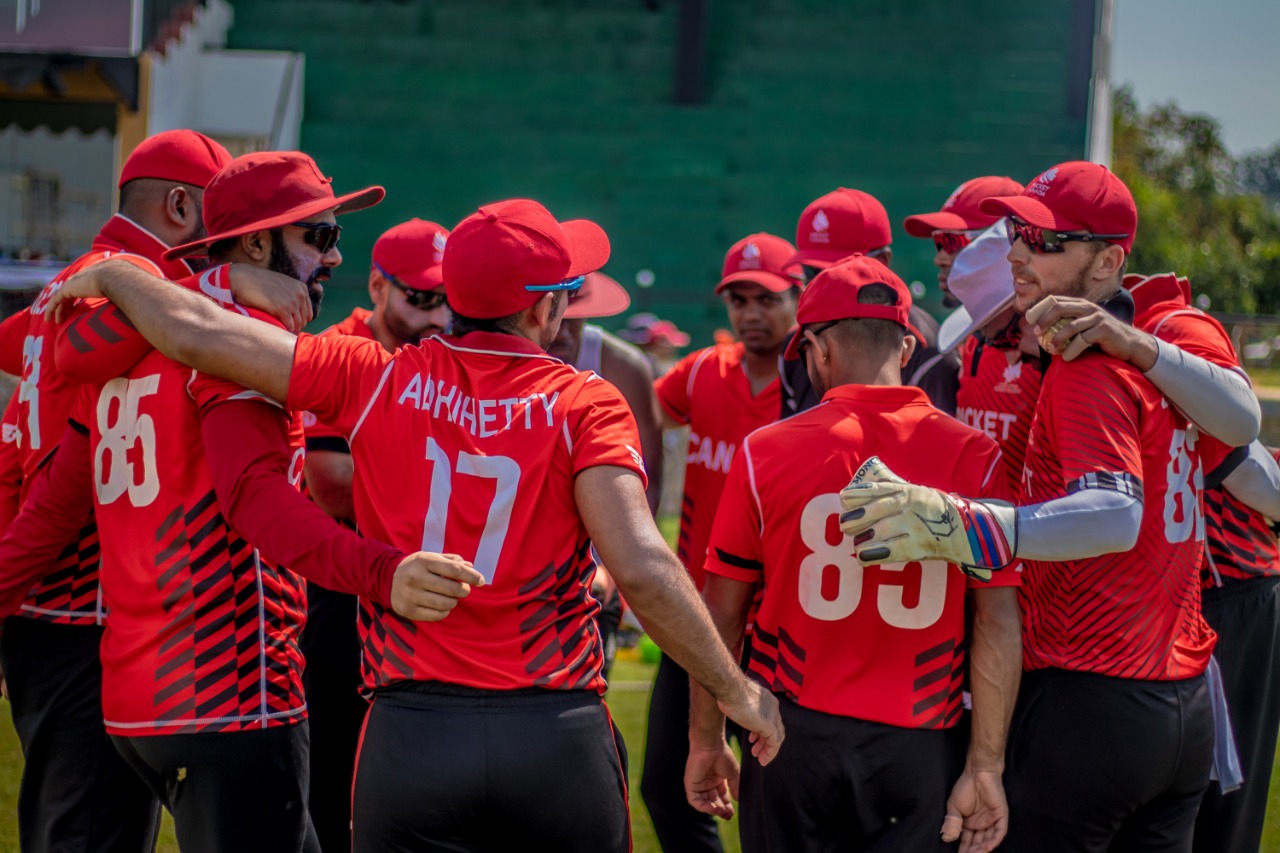 View Post

June 11-26 2022 Inaugural Friendship Cup Set For King City.
Scheduled to be staged at King City from June 11
– 26 the 2022 Canadian Friendship Cup has been
built on the aspiration of enjoying the game of
"Cricket Beyond Borders." Canada being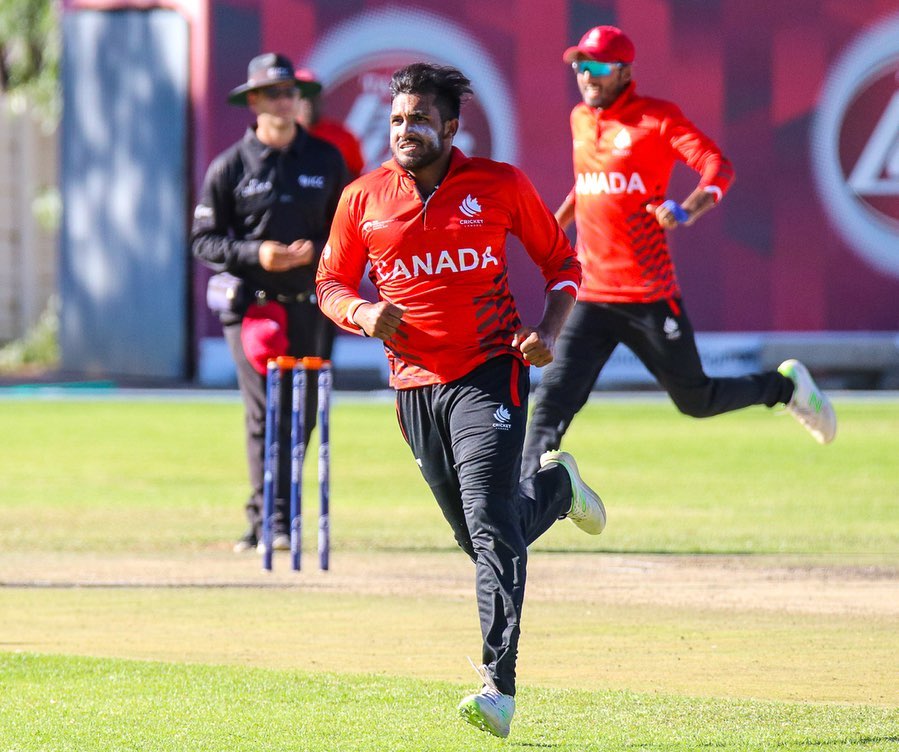 View Post

Standing In The Middle: Umpire Rohan Shah
Cricket is a funny game. It offers opportunities to every player irrespective of his height, weight and physical appearance. It does not matter if a cricketer is heavy or lean,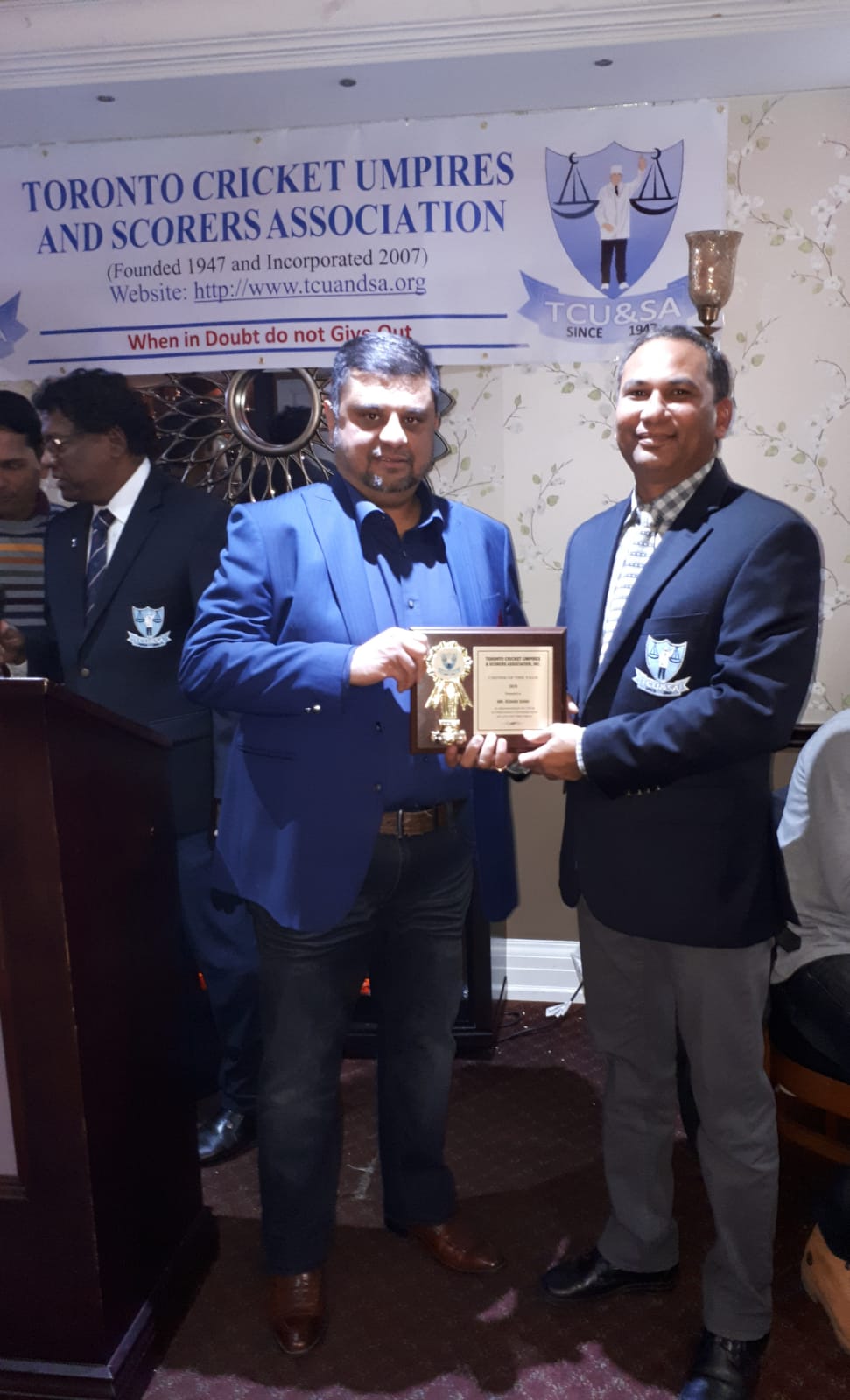 View Post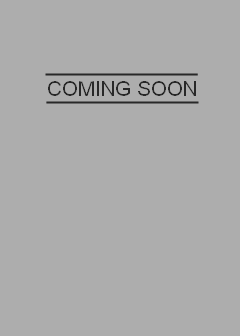 June 2022
Register To Receive Your Free Monthly Issue Copy!
Here's our latest featured articles