Monali's Musings: An Eeventual February Month For Women's Cricket!
by Monali Patel

This Issue we look into what has been
a history making month for women's
cricket not only globally but also locally
as we kick things off with positive signs
towards a first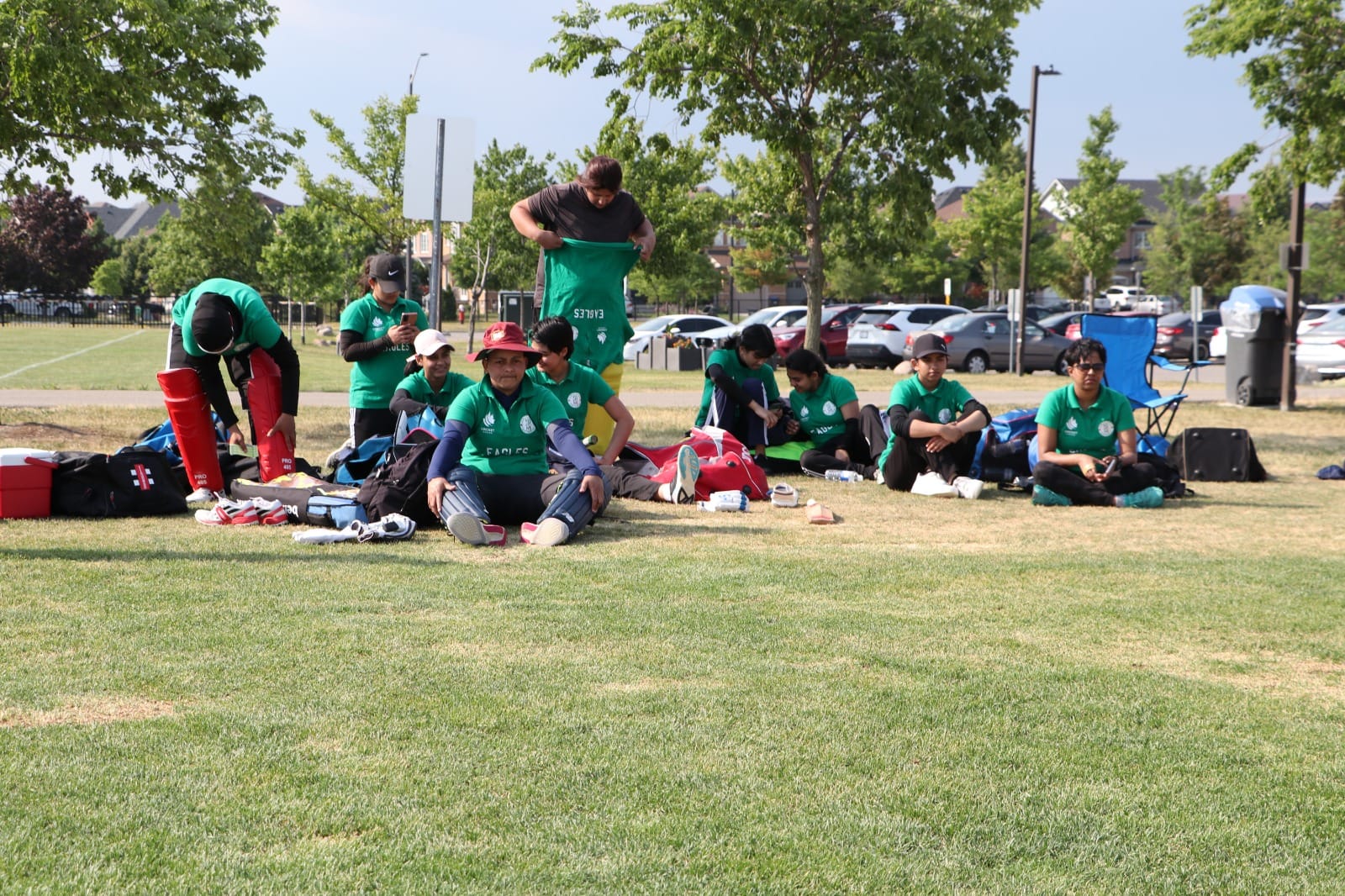 View Post

SCA President Challenges Board Members To Continue Making Consistent Efforts!
PRESIDENT of the Scarborough Cricket
Association (SCA) Shiv Persaud has challenged
his fellow board members to continue making
their consistent efforts in 2023 "so we can
improve the experience for our clubs." In his
report,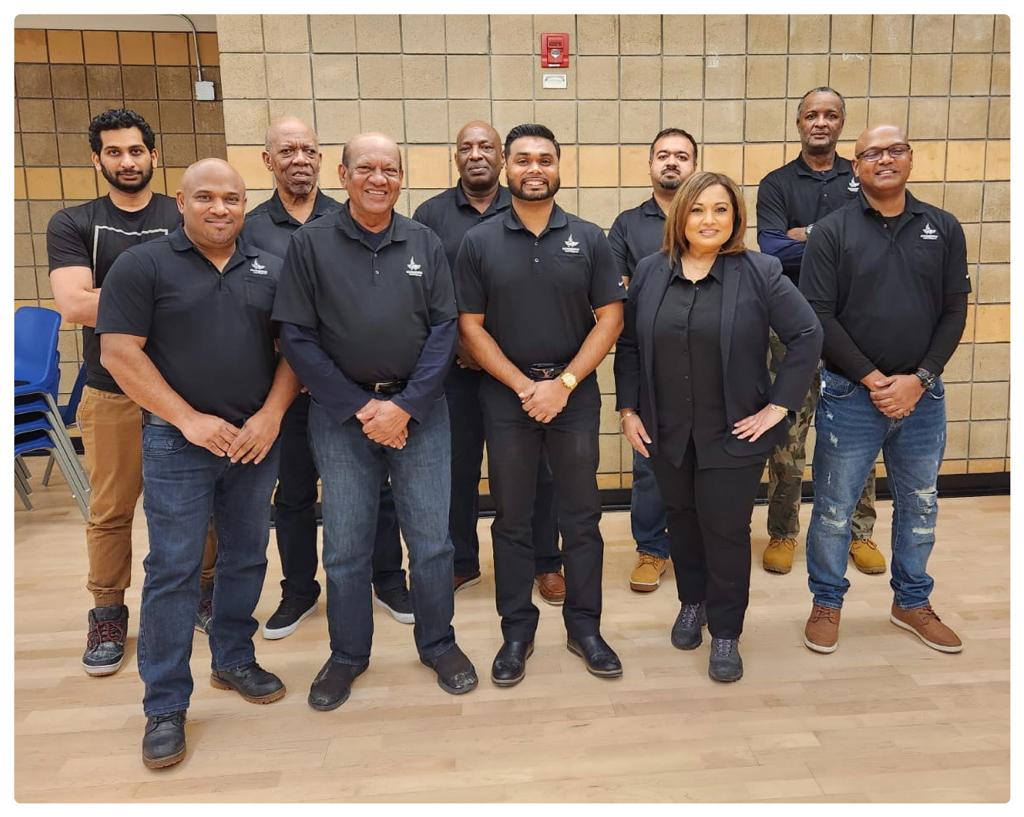 View Post

Sri Lanka Tour Should Provide Superb Preparation For Team Canada's Mission ODI!
Canada's National Men's cricketers will
be travelling to Sri Lanka to engage
in a Warmup tour in preparation for
their participation in the Namibia ICC
2023 World Cup Qualifier. The Saad Bin Zafar-led
Canadians will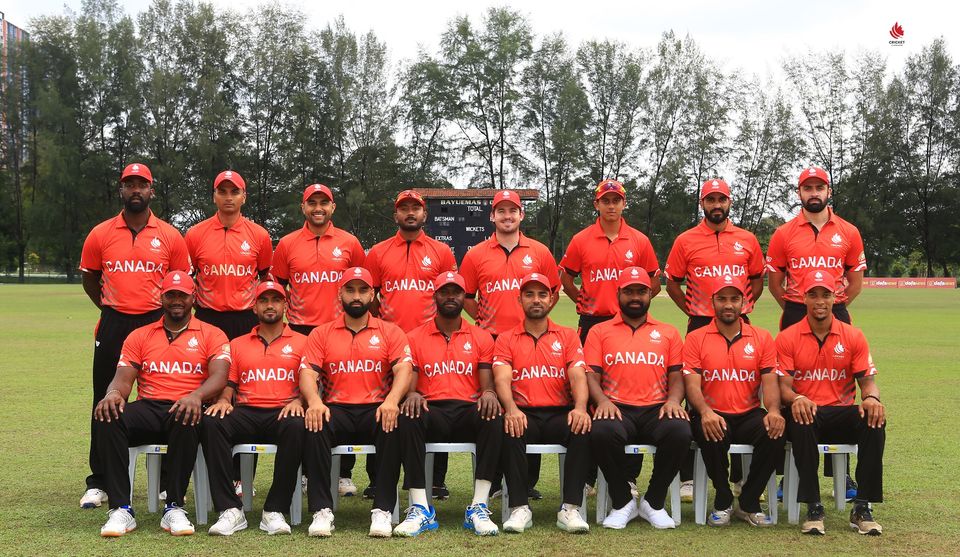 View Post

Harsh Thaker Canada'a Main Man In The Middle!
Having made his List A debut for Canada during the 2018-19
Caribbean Regional Super50 Tournament, Harsh Thaker's cricket has
most impressively developed further to him now being regarded as the main
man in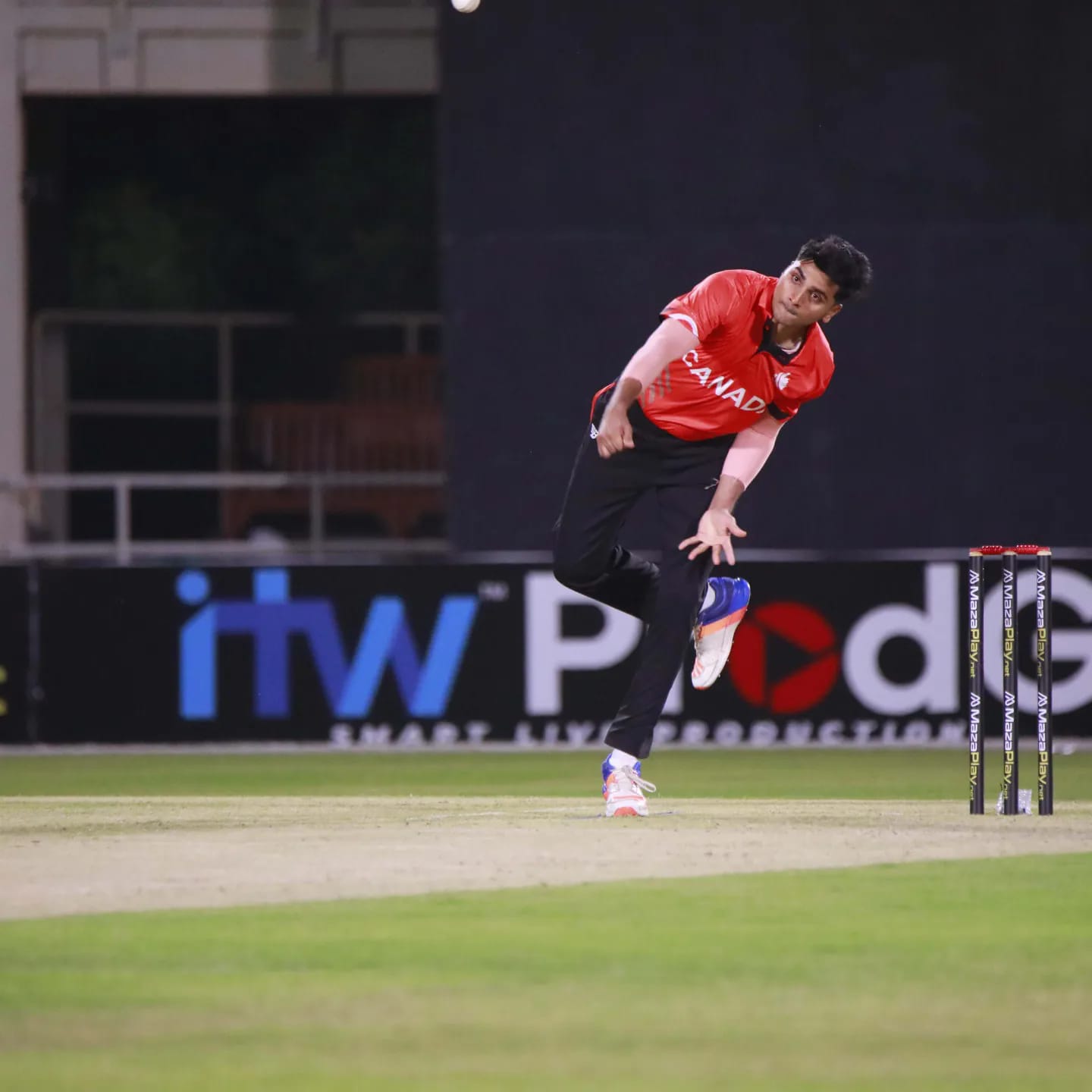 View Post

Nichola Kirton: Bestraddling Two Worlds!
Born, May 6, 1998 in Barbados
and now aged 24 years, 8
months and counting, Nicholas
Rasheed Kirton has of late been
straddling two cricket worlds. Those of
his native Barbados as well as Canada,
his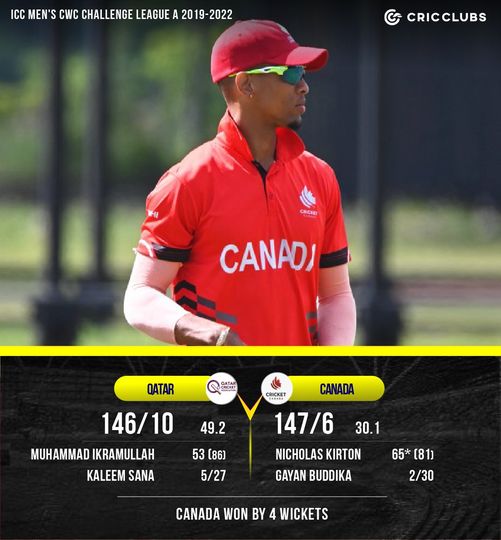 View Post
Register To Receive Your Free Monthly Issue Copy!
Please show some love to our sponsors

Here's our latest featured articles