Nichola Kirton: Bestraddling Two Worlds!
Born, May 6, 1998 in Barbados
and now aged 24 years, 8
months and counting, Nicholas
Rasheed Kirton has of late been
straddling two cricket worlds. Those of
his native Barbados as well as Canada,
his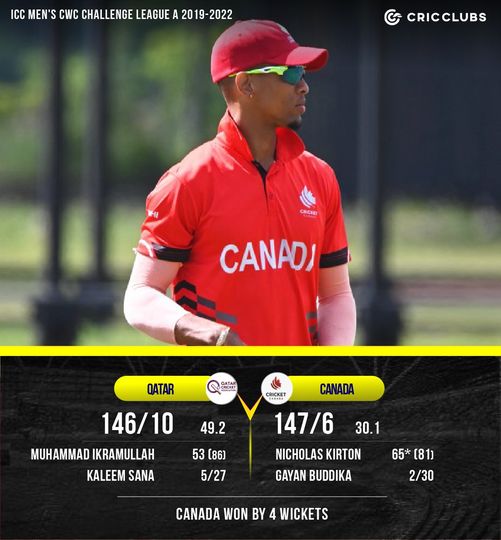 View Post

Coach Pubudu Dassanayake Does Not Rest.
After returning from Malaysia, he took a short break and is now back again, training in
British Columbia & Ontario. Wickets got the busy Coach for a tete-a
tete and get an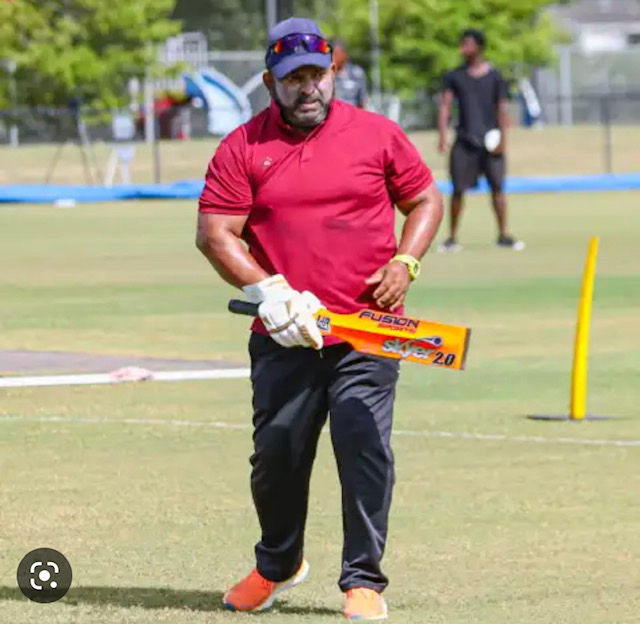 View Post

Canada Claims ICC Challenge League A Champions Title!
A strong showing in Malaysia has meant that Canada has coasted to claim Challenge League Group A, sealing a ticket to the Cricket World Cup Qualifier Playoff in 2023. Winning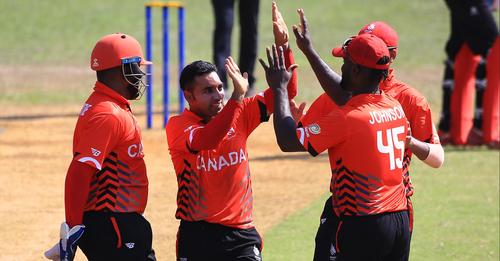 View Post

Kaleem Sana; Canada;s Malaysian Menace!
Two fivefors, 5/27 vs Qatar followed by 5/22 against Malaysia, a fourfor 4/13 vs Denmark and a twofor 2/15 from facing Singapore, those were Kaleem Sana's overly impressive wicket-taking returns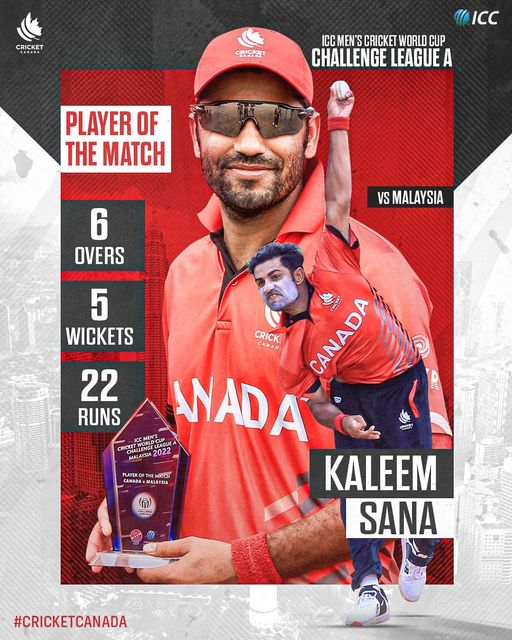 View Post

Canadian Cricket's 2022. The Good, Bad & Ugly!
2022 could now possibly be rated as one of the very best years Canadian cricket has enjoyed in recent times. There was that much which happened, particularly on the field
View Post
Register To Receive Your Free Monthly Issue Copy!
Please show some love to our sponsors

Here's our latest featured articles