Wickets Winding Down!
As the saying goes "all good
things must eventually come
to an end!" That truism now
seems to have become applicable to
the publication of Wickets magazine's
monthly online Issues. This April
Issue will now most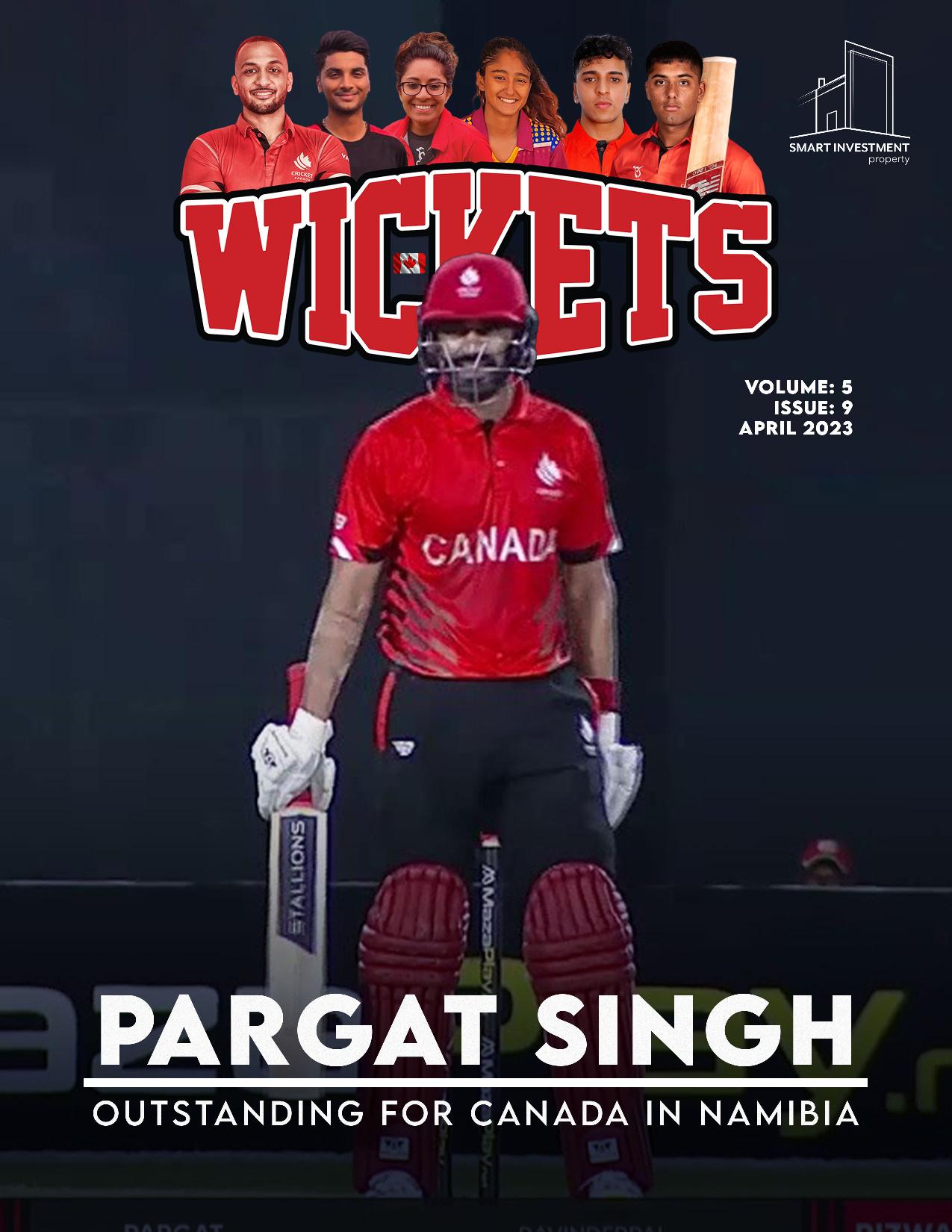 View Post

Pargat Singh: Outstanding For Canada In Namibia!
11,0, 102, 34 and 66. Those were Pargat Singh's scores from the
five innings he batted during Canada's failed Namibia ICC World
Cup Playoff campaign. Despite the Canadian team having failed
in its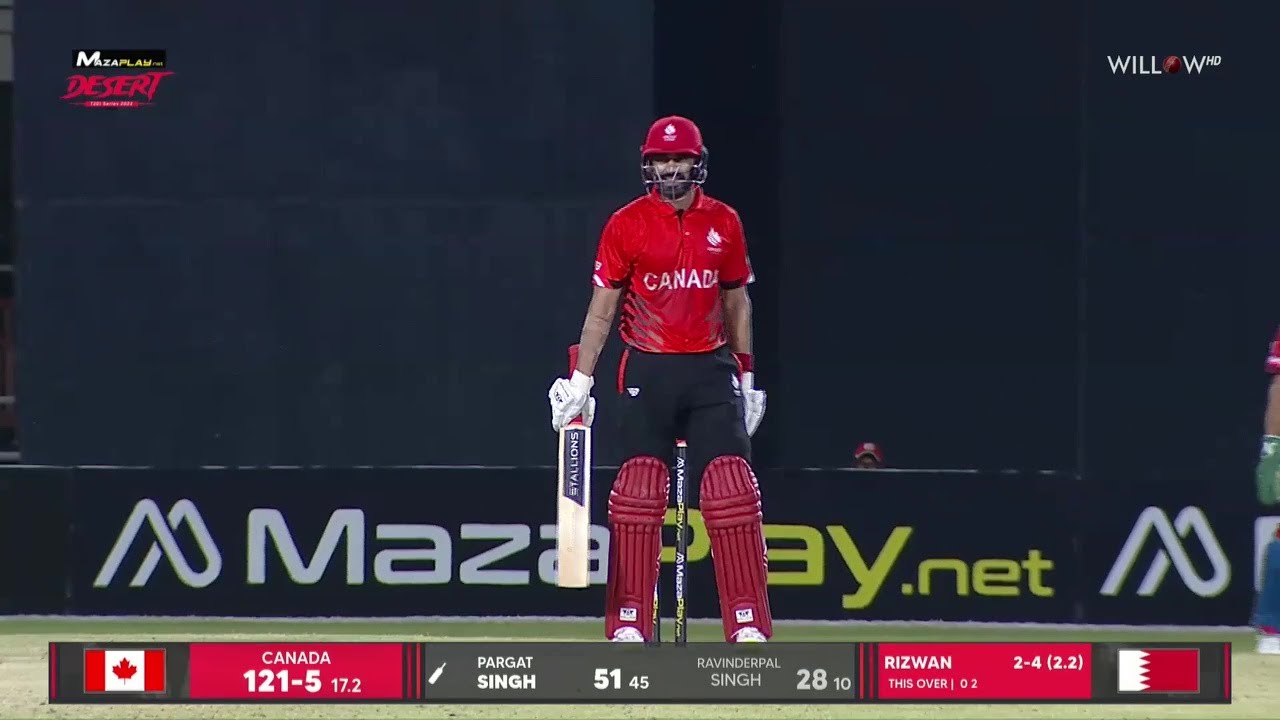 View Post

Jeremy Gordon Just Keeps Bowling Quicker!
It is never too late to regain our credibility around the world," declares Jeremy Gordon, a right-arm fast bowler and a dependable member of the Canadian Cricket team. Gordon was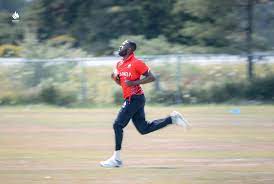 View Post

Canadian Friendship Cup (CFC) Back For Its Second Season
Billed as the Ultimate Showdown In Sports, the Canadian Friendship Cup(CFC) returns to King City from June 9 – 24, 2023! After its successful 2022 inaugural season this year's CFC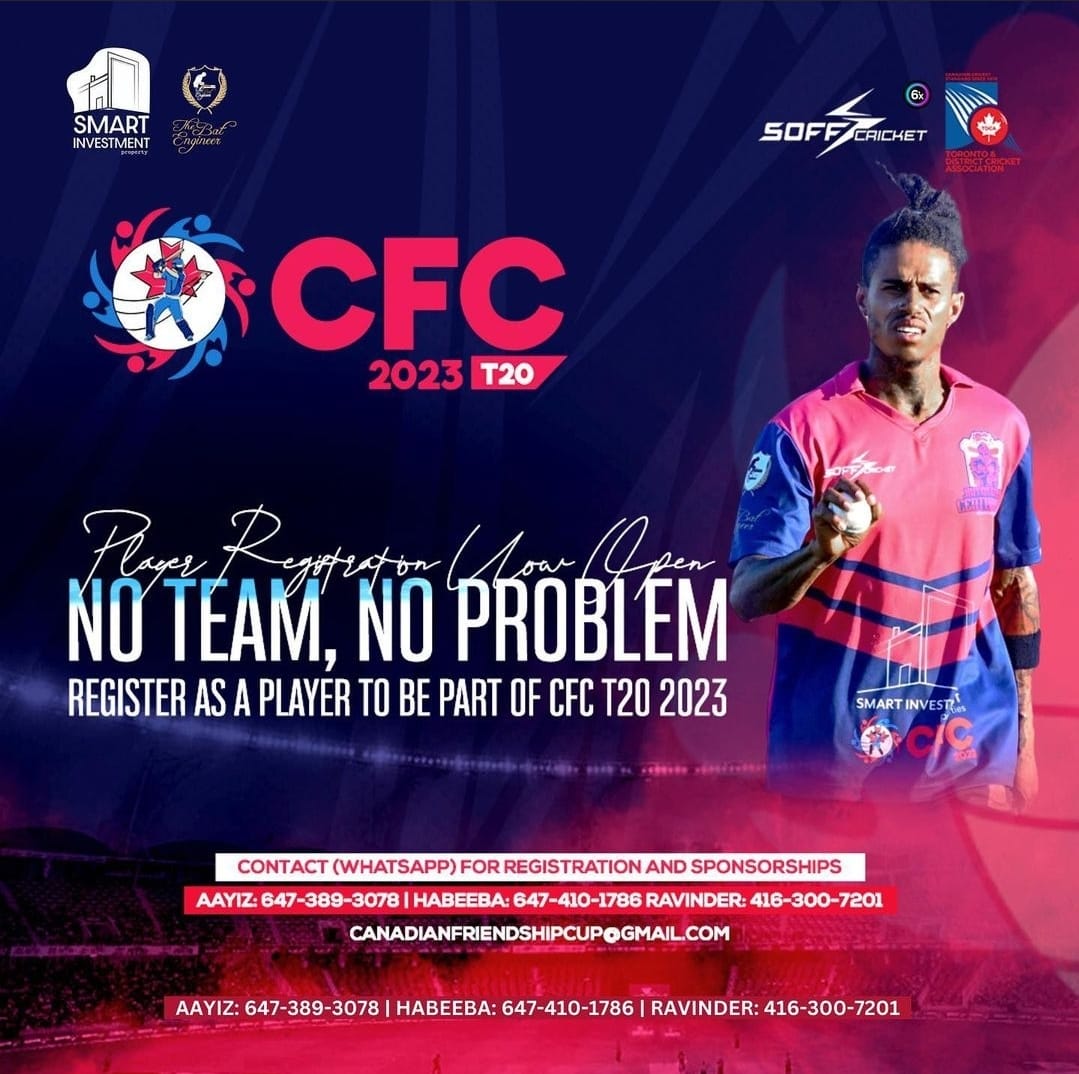 View Post

Record 110 Teams In SCA 2023 Season!
A RECORD 110 teams are slated to be in
action when the Scarborough Cricket
Association (SCA) 2023 season swings
into gear on May 6. This represents an increase
of 16 from the 94 which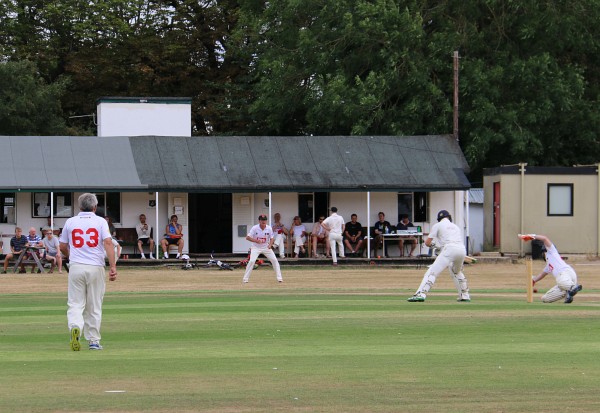 View Post
Register To Receive Your Free Monthly Issue Copy!
Please show some love to our sponsors

Here's our latest featured articles