Player Profiles Will be Missed Most!
The countdown to the cessation of Wickets published
monthly Issues has started. This May Issue will be the
first of the magazine's three remaining Issues, with June
and July to follow as the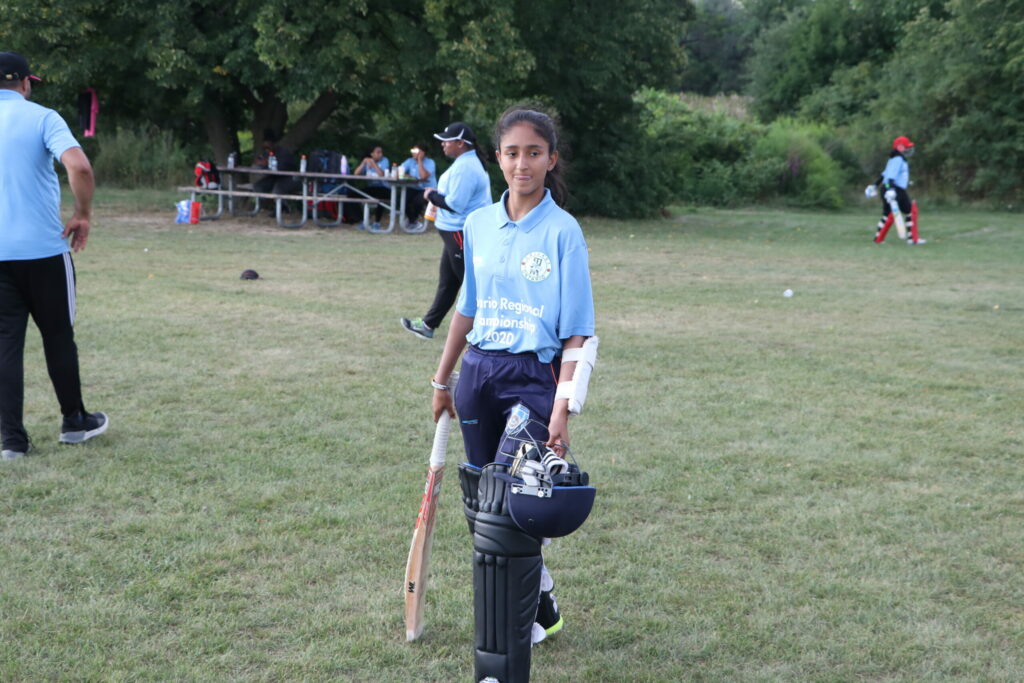 View Post

Monalu Patel Making Waves As An ICC Master Educator!
Former Canadian National Women's
cricketer Monali Patel has been accredited
as an ICC Coach Master Instructor. Monali
was of nine new females the ICC has introduced
to its network of Coach Master Educators, and
who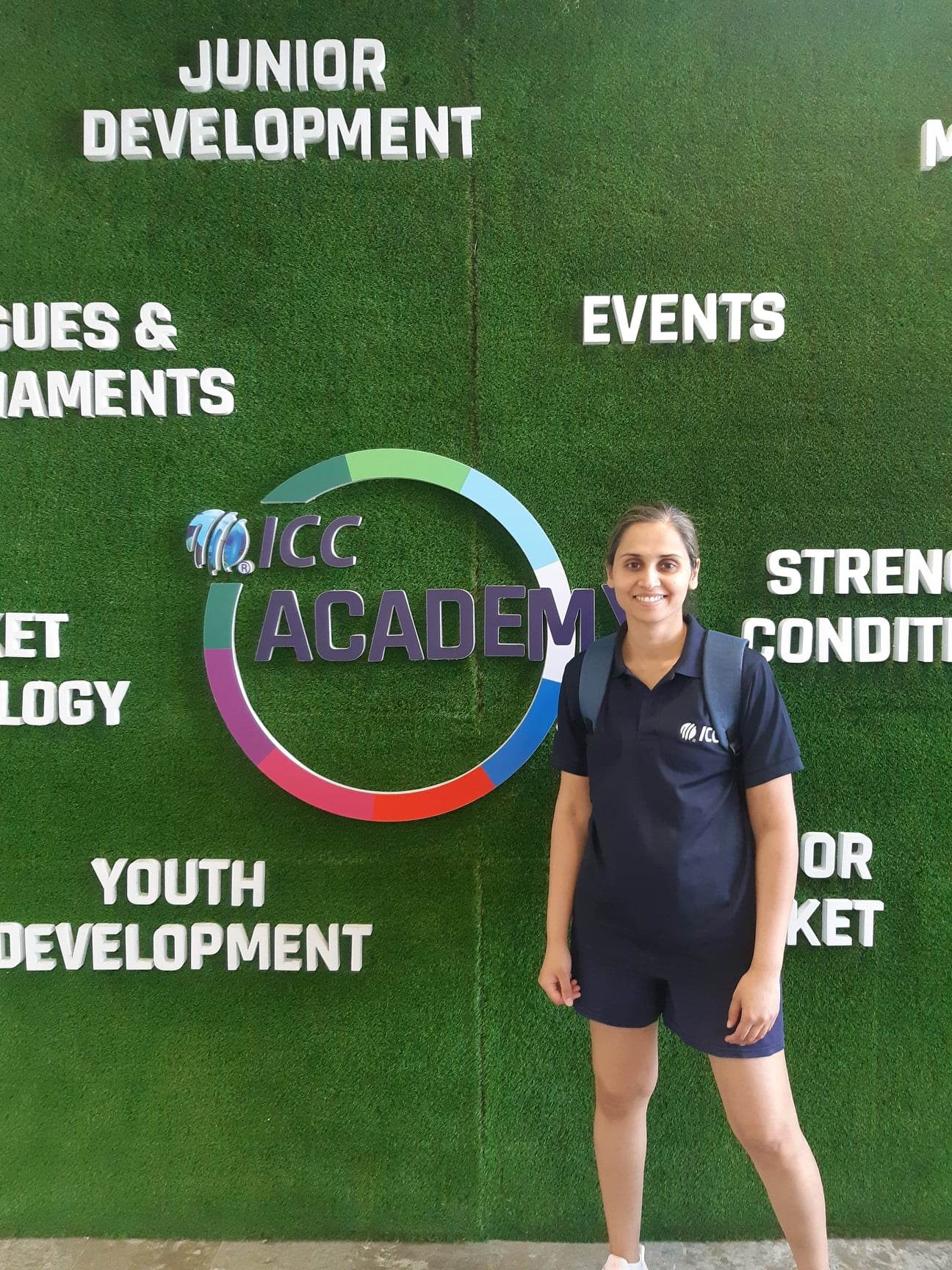 View Post

Shiv Persaud: GT Smal Town Bwoy Making It Big in TO!
"I wish I could show you my little village of Enmore, where I was born. It's so lovely there"...says Shiv Persaud, the small-town boy from Guyana who is now the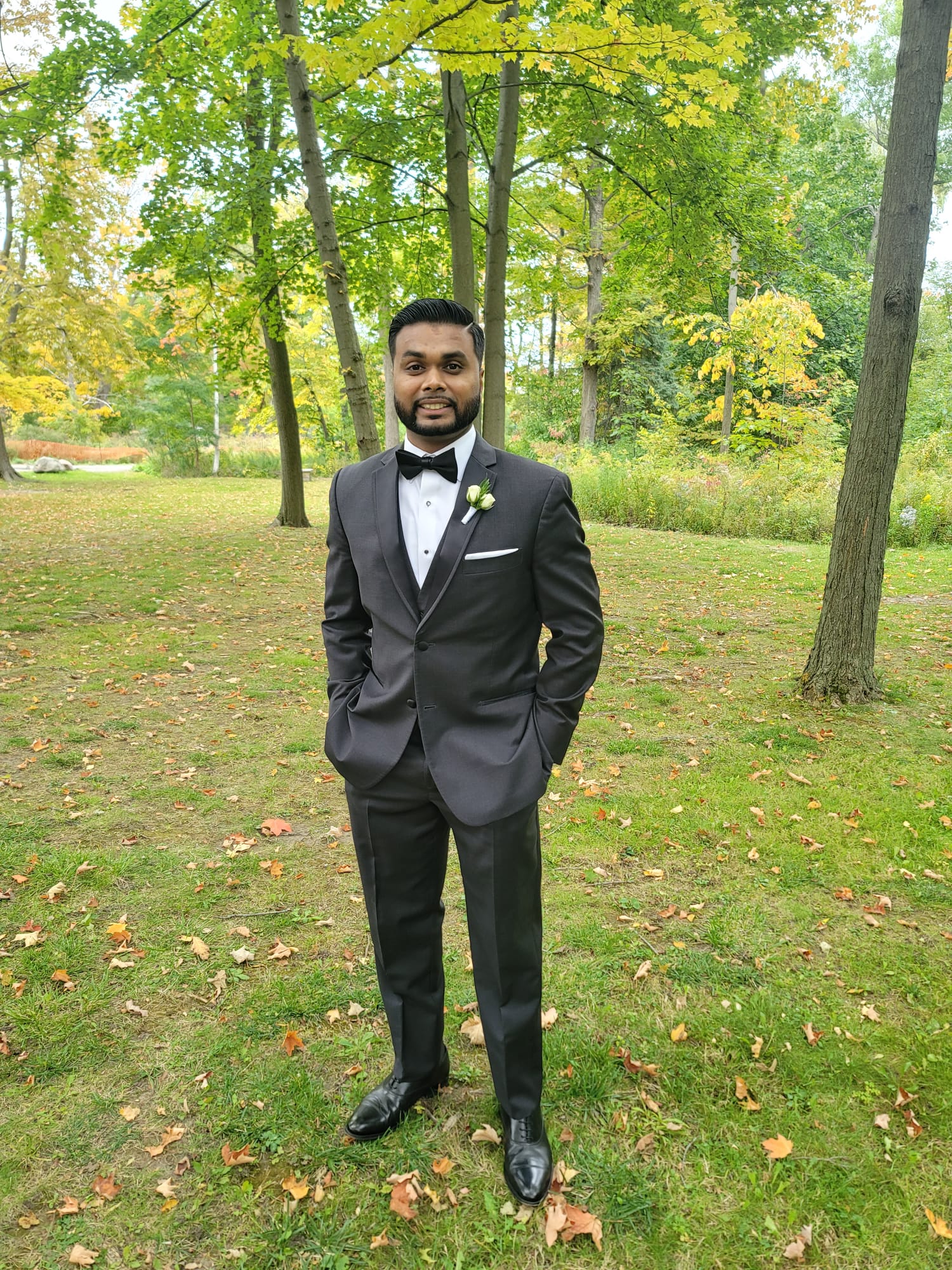 View Post

SCA History Created At Ashtonbee Three!
MONDAY, May 22 proved to be a historic day in the 32-
year history of the Scarborough Cricket Association
(SCA) and it all happened at the Ashtonbee Number
Three ground in brilliant sunshine.

In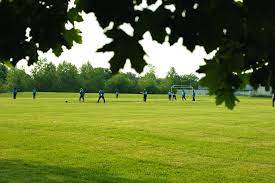 View Post

Barbados Beckons As India Set For Another Caribbean Tour!
Two Tests, three ODIs and five T20Is. That's
the sum total of matches scheduled for India's
2023 Tour to the Caribbean. Matches that will
now likely be of major live spectator viewing interest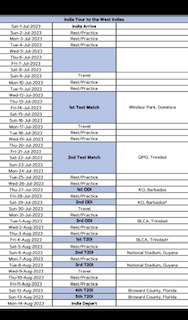 View Post
Register To Receive Your Free Monthly Issue Copy!
Please show some love to our sponsors

Here's our latest featured articles