Pubudu Dassanayake Back For As Canada's National Men's Head Coach!
Cricket Canada has appointed Pubudu
Dassanayake as the Canadian National
Men's Cricket Team's Head Coach.
The Sri Lankan-born Dassanayake has been
appointed to the position for an initial two-year
term commencing August 1, 2022.
Dassanayake will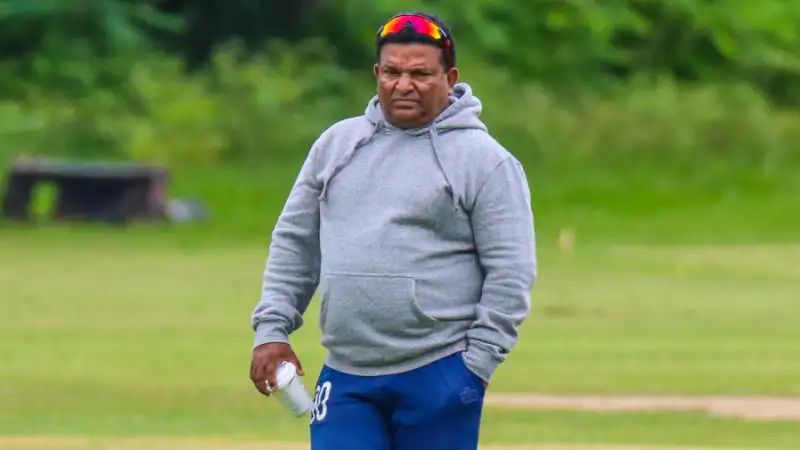 View Post

Canada Hosts ICC 2023 World Cup Challenge League A
By Eddie Norfolk

Canada, currently leading Cricket World Cup Challenge
League A due to a better net run rate than Singapore,
hosts the July 27 - August 8 re-scheduled second round of matches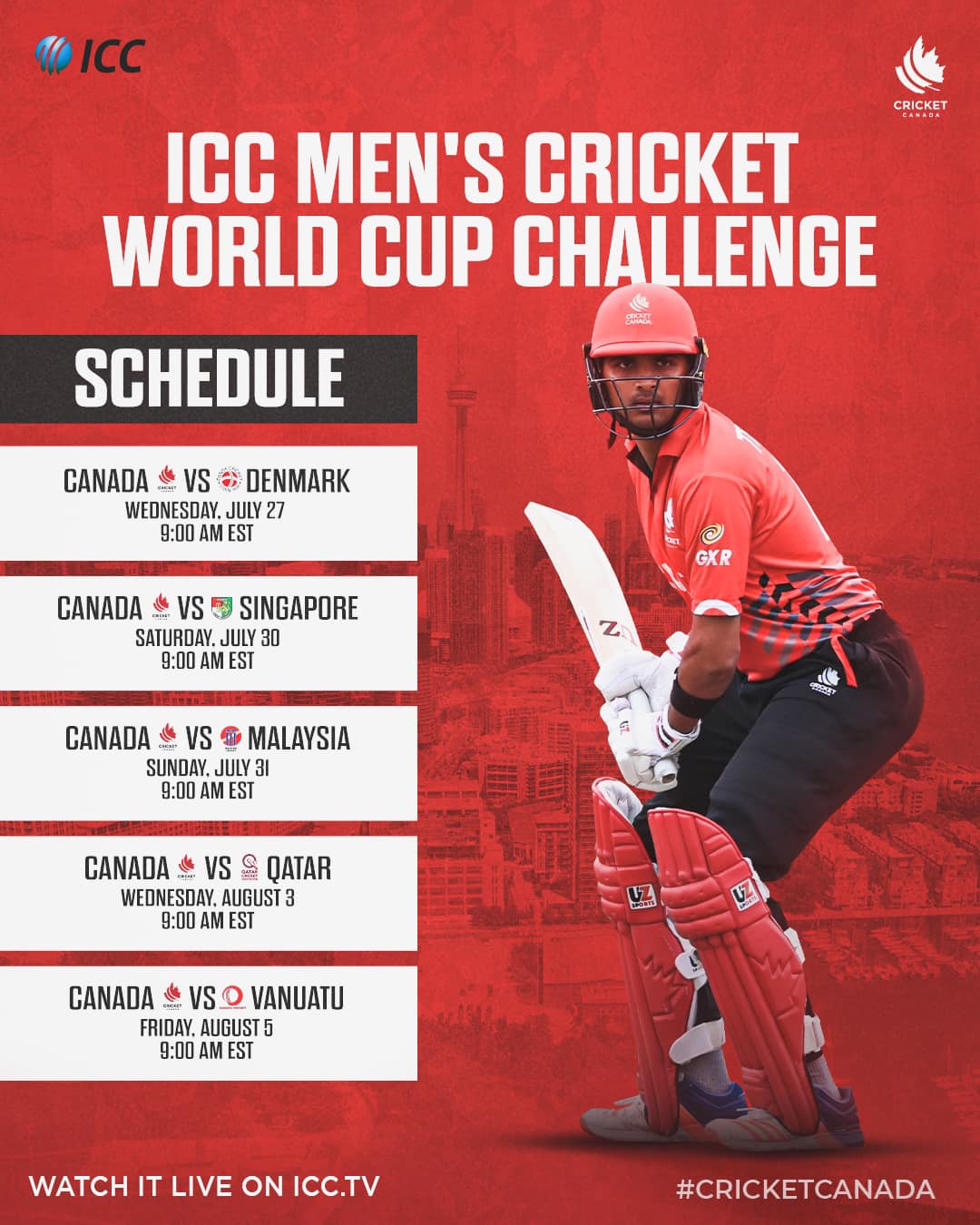 View Post

Rayyan Pathan Leads Ontario To Canadian National T20 CShips Title
Money Man one month, Trophy Man the
next. Things just keep getting better for
Canada's latest cricket sensation Rayyan
Pathan.

Having emerged as the big money winner during the June 11-22, 2022, Inaugural
Smart Investments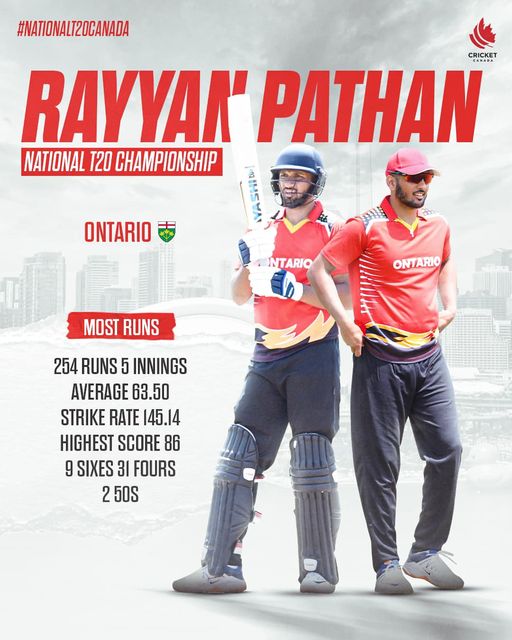 View Post

Monali Patel Seeking To Become The Canadian Women's National HP Coach!
By Tony McWatt

With a list of international coaching certifications
behind her name that is as long as either of her slender arms Monali Patel is now seeking to become Canadian Women's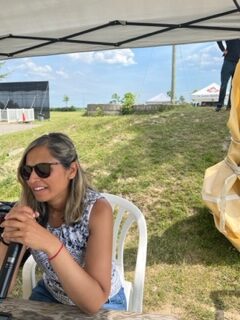 View Post

Humility Personified:Rubin Deol
By Varun Desai

Born in Khandoor, a village in Ludhiana, India, Rubin Deol had a humble beginning. The insurgency in Punjab that developed between 1978 and 1984, brought a halt to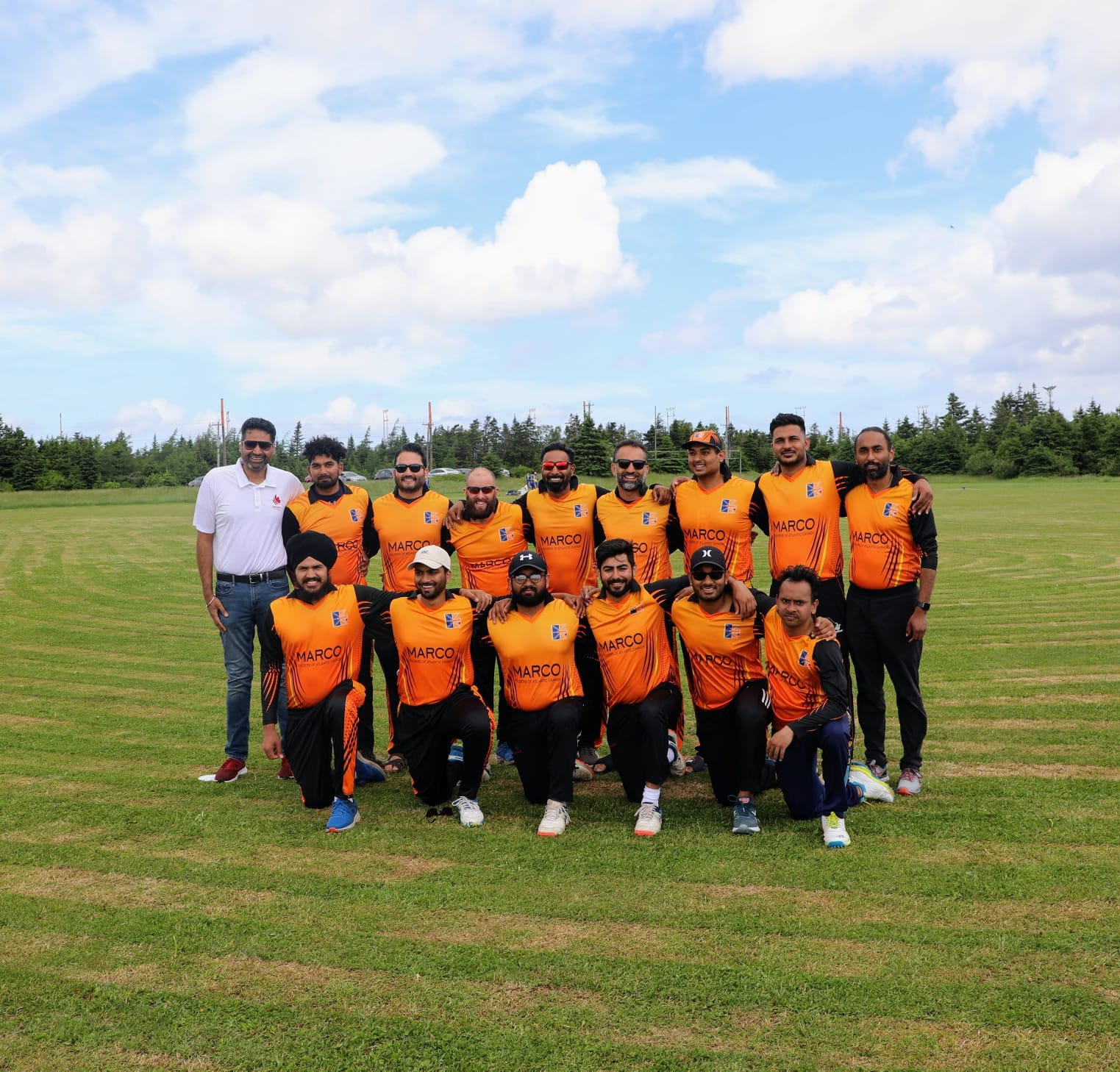 View Post
Register To Receive Your Free Monthly Issue Copy!
Here's our latest featured articles