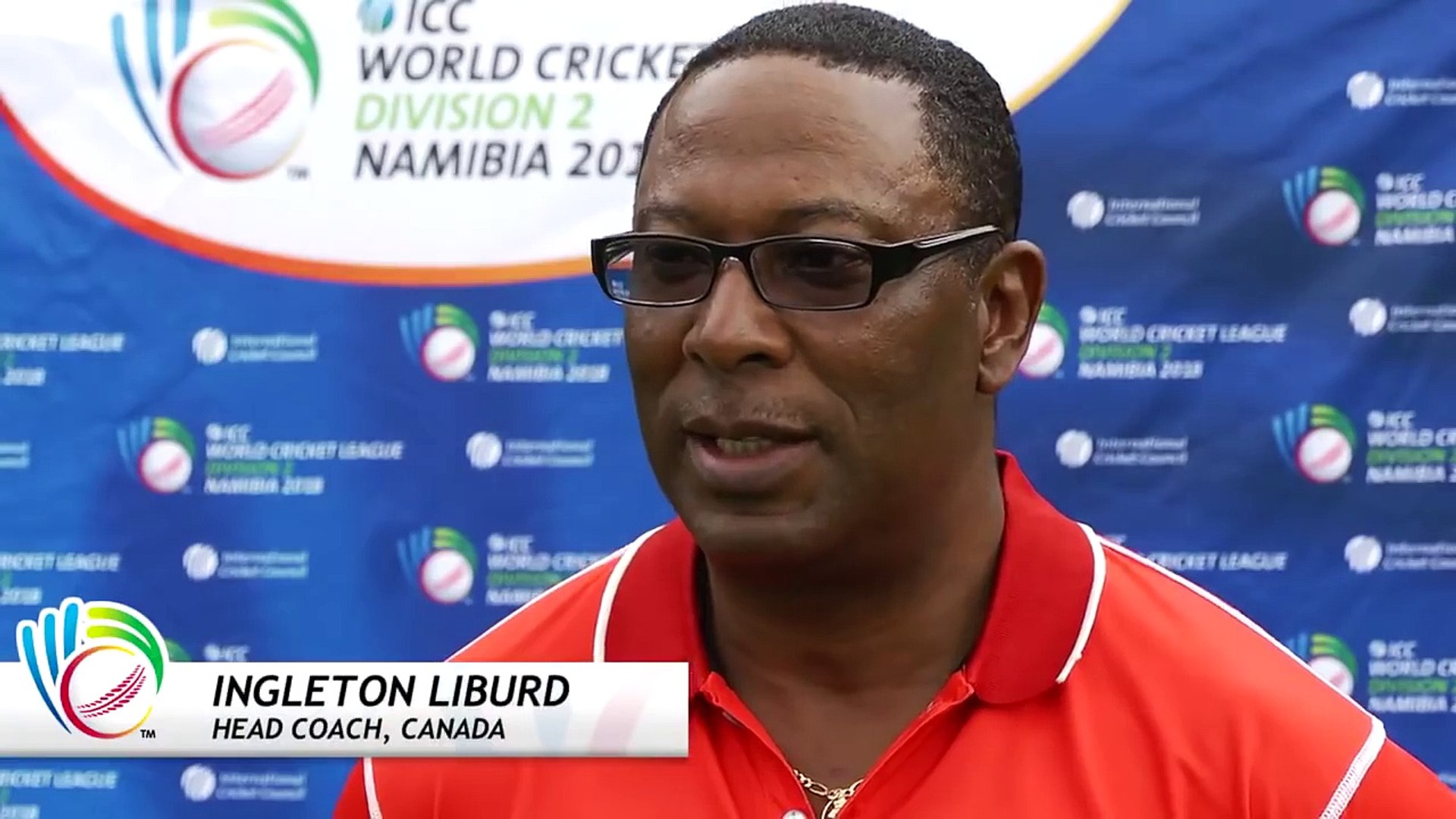 Canada Seeking 2020 T20 World Cup Qualification
Canada Mens National Senior Team has headed off to Bermuda aiming to secure a place in the ICC T20 World Cup Qualifier (Global) to be played in the United Arab Emirates in October 2019. The tournament involves the four countries that advanced from two 2018 Americas Qualifiers: Bermuda, Canada, Cayman Islands and USA. Canada will need to finish in the top two to advance.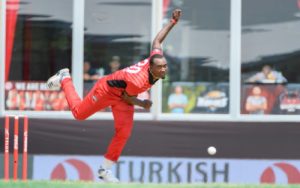 The tournament consists of  a double round robin with games scheduled from August 18 until August 25.
Tournament Schedule
August 18: Bermuda v USA (AM); Canada v Cayman (PM)
August 19:Bermuda v Canada (AM); USA v Cayman (PM)
August 21: Bermuda v Cayman (AM); USA v Canada (PM)
August 22: Cayman v Canada (AM); USA v Bermuda (PM)
August 24: Cayman v USA (AM); Canada v Bermuda (PM)
August 25 Canada v USA (AM); Cayman v Bermuda (PM)
The Selected Canadian Squad is as follows:
Name 
Playing Role
Province
Navneet Dhaliwal - Captain
RHB/RMF
Ontario
Abraash Khan
RHB/RMF
Ontario
Cecil Pervez
RMF
Ontario
Dilon Heyliger
RMF/RHB
Ontario
Hamza Tariq
WK/BAT
Alberta
Harsh Thaker
RHB
Ontario
Junaid Siddiqui
RALS/RHB
Ontario
Nikhil Dutta
ROS/RHB
Ontario
Nitish Kumar
RHB/ROS
Ontario
Ravinderpal Singh
RHB
British Columbia
Rizwan Cheema
RHB
Ontario
Rodrigo Thomas
LHB
Ontario
Romesh Eranga
LMF
Alberta
Saad Zafar
LOS/LHB
Ontario
Management Staff
Mike Sharma – Manager
Ingleton Liburd – Interim Head Coach
Henry Osinde – Asst. Coach
Daulat Khan – Asst. Coach/Analyst
Mohin Vadiwala - Physio