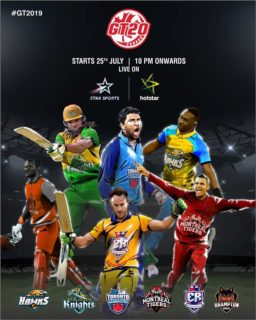 Dugout Directors: World Class Coaches In Charge of GT20 Franchise Squads
The six participating Franchise Squads in this year's GT20 Canada 2019 Tournament will be managed by some of international cricket's most outstanding Coaches. As much is evident from their respective career highlights!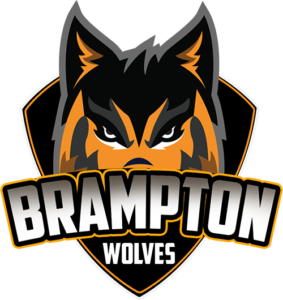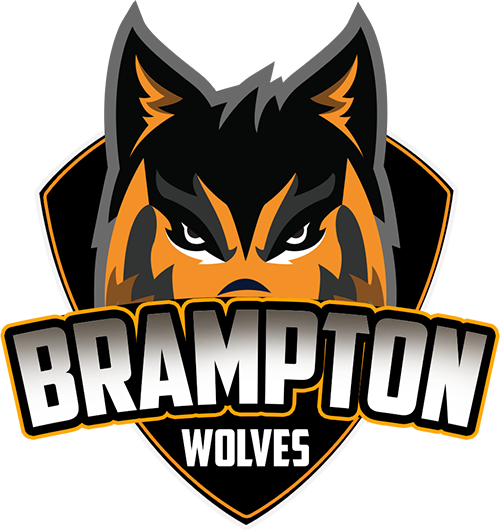 Brampton Wolves Phil Simmons
 Trinidad & Tobago born
Played 46 Tests and 145 ODI's for the West Indies as an opening batsman and right hand medium pacer.
Appointed Zimbabwe Head Coach in 2002
Dismissed under controversial circumstances in August 2005
Succeeded Adrian Birrell as coach of the Ireland national cricket team after the 2007 ICC Cricket World Cup.
Significantly improved Ireland's standing in world cricket as their coach.
Irish Coaching tenure included 224 matches, making him the longest serving coach in international cricket.
Under Simmons' management Ireland won 11 trophies, qualified for every major ICC event, and achieved victories over Pakistan and Bangladesh at the 2007 World Cup, England at the 2011 World Cup and the West Indies and Zimbabwe at the 2015 World Cup.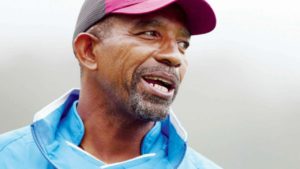 In March 2015, he accepted an offer to coach to take charge of his native West Indies after the conclusion of the 2015 World Cup.
Led the West Indies team to a historic 2016 second T20 world cup victory in India.
Appointed Afghanistan Batting Coach and subsequently Head Coach in 2017
Named as the coach of the Brampton Wolves franchise team for the 2019 Global T20 Canada tournament.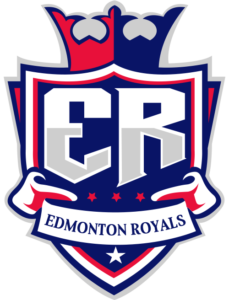 Edmonton Royals: Stephen Fleming  
Fleming played 10 matches and scored 196 runs at an average of 21.77 with a highest score of 45.
Fleming was appointed as Coach of the Chennai Super Kings in 2009 and retired as a player from the team.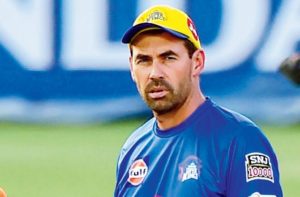 He has had a very successful stint with the team winning the IPL 2010, CLT20 2010 and IPL 2011. He coached Chennai Super Kings for 6 years before it got suspended from IPL for two years according to the decision of Justice RM Lodha committee.
In IPL 2016 he became the coach of Rising Pune Supergiants.
In IPL 2018, he returned as Coach of Chennai Super Kings after the Two Years Suspension.
Fleming led the Kings to the 2018 IPL Championship Title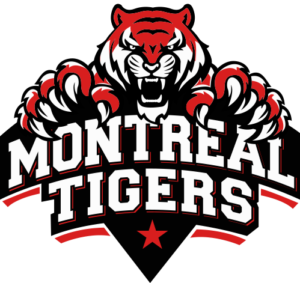 Montreal Tigers Tom Moody
 Thomas Masson Moody (born 2 October 1965), known as Tom Moody, is an Australian cricket coach, commentator and former international cricketer.
Moody is currently the coach for the IPL team Sunrisers Hyderabad.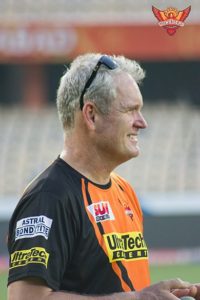 He has been appointed head coach of the Bangladesh Premier League franchise Rangpur Riders for the next three seasons of the tournament from 2017
Has also been appointed as Head Coach of the Multan Sultans in the PSL starting from 2018.
In 2017, he applied for the Head coach of Indian Cricket Team.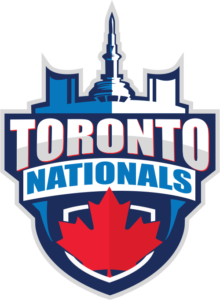 Toronto Nationals: Geoff Lawson
Former Australia Test and ODI Right arm fast bowler. Played 46 Tests and 79 ODI's for Australia
Coached Australia's New South Wales from 1995 - 1997, Lawson was coach of the NSW team.
Appointed Head Coach on a two year term in July 2007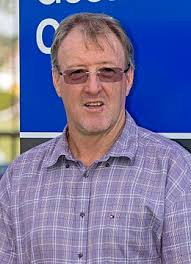 Announced as coach of the Kochi Tuskers Kerala forth the fortcoming 2020 IPL Season.
Named Coach of the Toronto Nationals Farnchise Squad for the 2019 Global T20 Canada tournament in June 2019,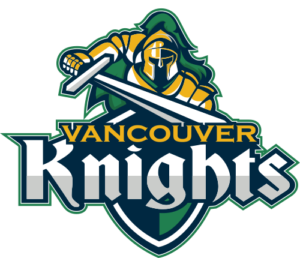 Vancouver Knights: Donovan Miller
Donovan Miller became a coach at the tender age of 20, and now runs his own coaching company, directs the Chris Gayle Academy and works with Essex CCC.
Born in Jamaica, Donovan was a fast bowler who represented Hertfordshire and played second XI cricket for Derbyshire and Essex.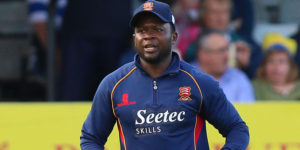 Now a respected coach, he has twice won the Chance To Shine Coach Of The Year award, runs Don Cricket Ltd and has been at the forefront of the Chris Gayle Academy programme.
Miller has also held Caribbean Premier League Coaching positions with the Jamaica Tallawahs and the St Kitts Patriots.
Winnipeg Hawks: Lalchand Rajput
Lalchand Sitaram Rajput is a former Indian cricketer and the head coach of the Zimbabwe national team.
Rajput played in two Tests and four ODIs from 1985 to 1987.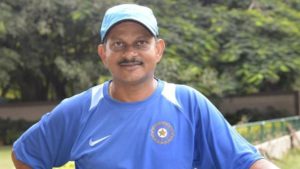 Rajput was appointed as the manager of the winning Indian cricket team for the Twenty20 World Championship 2007 held in South Africa.
Rajput was the coach of the Mumbai Indians in the Indian Premier League 2008.
In June 2016, Rajput was named as head coach of Afghanistan's national team.
During his spell in charge, Afghanistan defeated West Indies in a one-day international at Gros Islet and were promoted to Full Membership of the International Cricket Council.
In May 2018, he was named as the interim head coach of the Zimbabwe national cricket team.
In August 2018, he was appointed to the role on a permanent basis.
In June 2019, he was named as the coach of the Winnipeg Hawks franchise team for the 2019 Global T20 Canada tournament.