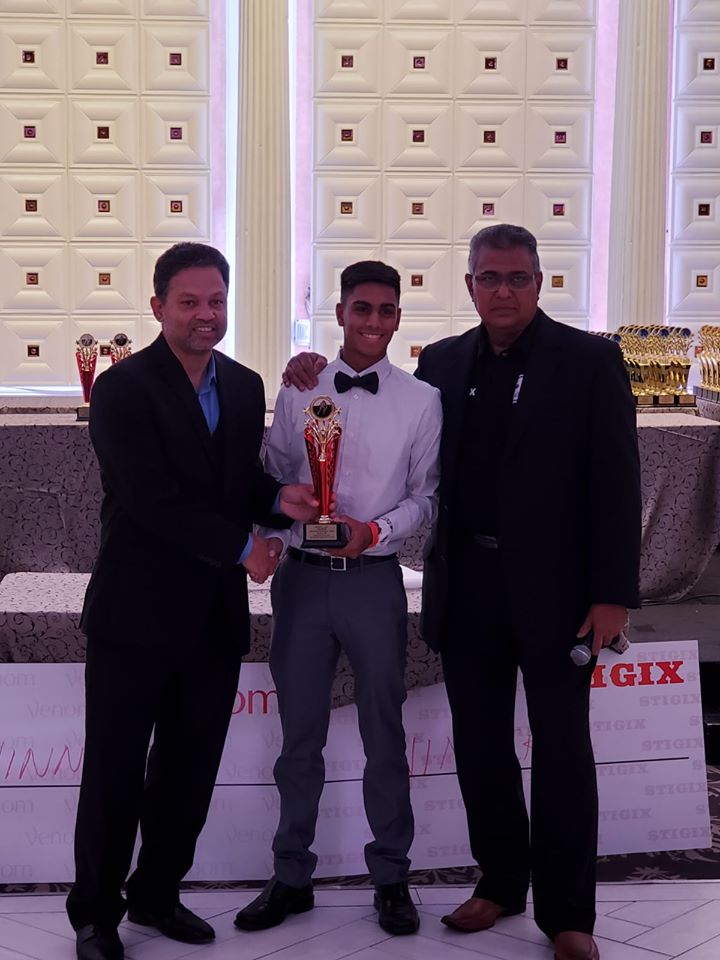 BEDCL 2019 Annual Awards Attracts Capacity 600+ Attendance
The Brampton & Etobicoke District Cricket League (BEDCL) held its 2019 Annual Awards on Sunday November 24 at the Verdi Convention Centre. The event was graced by a capacity attendance of over 600. City of Brampton Mayor Patrick Brown and City Councilor Gurpreet Dhillion were among those in attendance.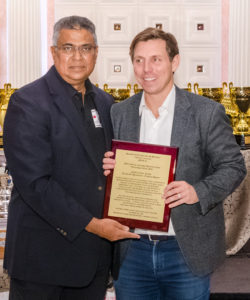 Addressing the gathering on behalf of his fellow Board Members, BEDCL's President Praim Persaud, thanked all those who turned out to make the evening a very memorable and successful event. Persaud also extended special thanks to Brampton's Mayor Patrick Brown for his presence, his inspiring address to the attendees and most of all for his continuing commitment to cricket, as evidenced by the City initiated improvements the League had benefited from this year as well as what is in-store to come in the next coming years. Persaud told those present that Brown's leadership and support has undoubtedly been the source of tremendous results for the Sport of Cricket, as well as an inspiration to him as President and the League's membership to keep representing what is needed to elevate the growth and development of Cricket in Brampton.
"His commitment to make our city the Capital of Cricket in Canada is well on it way"
Persaud also thanked Councilor Gurpreet Dhillon for his presence and his inspiring speech with respect to his & his fellow councilors support for all that is required to ensure that the Sport of Cricket continues on its upwards trend of improvement, growth and development.
President Persaud congratulated all of the individual winners as well as the clubs and teams that excelled in 2019 and were the proud recipients of some amazing trophies. "Good luck to each of you and to the rest of our membership for the 2020 Season!"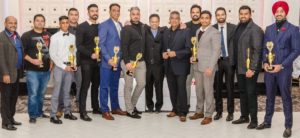 Matthew Nandu was among those receiving awards for outstanding performances during the BEDCL's recently concluded 2019 Season. Nandu was a member of the BEDCL Central T20 Champions 2019 Team. He was also a Premier Division Centurion, having scored 101 (98) for his Club Kaieteur against the Canadian Eagles. Nandu also had the BEDCL's Premier Division Highest Batting Average - 75.00
Commenting on Nandu's outstanding 2019 performances BEDCL President Praim Persaud said "We at BEDCL are proud of this young man as he is a true product of our League. He started at a very young age playing with the Seniors and has developed to being Ontario's best Opening Batsman and allrounder - representing Ontario's Youth Teams. He continues to build performances the reflects class, poise, focus and concentration that is beyond his age...
We expect to see him advance to one day represent Canada at both the U19 n Seniors!"