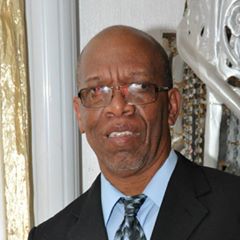 By Frederick Halley
THE Ontario Masters Softball Cricket Clubs (OMSCC) has said that it is concerned about the safety of its members, their families and friends and sincerely hopes everyone is doing well and adjusting during this very difficult time.
According to a press release from President Azeem Khan, "as the cricket season is fast approaching, the board has been communicating regarding the situation as we know it today. As all parks in Toronto will be closed until the end of June, it is certain our cricket season will be delayed.
This is an extremely fluid situation and we will continue to monitor it, reviewing and accessing information from Public Health, the Province and our local municipalities.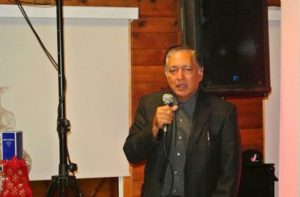 Khan pointed out that 'should the situation change before the end of June, we will decide on a revised playing schedule and adjust fees, accordingly. If the season is cancelled, you will be able to apply paid fees towards the next playing season or request a refund."
Khan also acknowledged that scheduling an Annual General Meeting (AGM) and season opener, at this time, may be a little premature and therefore, "we will wait to re-schedule until more information and direction is provided by government officials. Please continue to access our website (omscc.ca) for updates regarding this season.
"We all are looking forward to going back to playing and enjoying our childhood game. Please stay safe and healthy!"
Meanwhile, the newly-formed Canada Premier Softball Cricket League (CPSCL) has said it will continue to monitor and follow local and national health directives while preparing to open its inaugural 2020 cricket season.
In the meantime, the League is urging players to follow all the necessary health precautions to keep themselves and family safe during this unprecedented Covid-19 pandemic.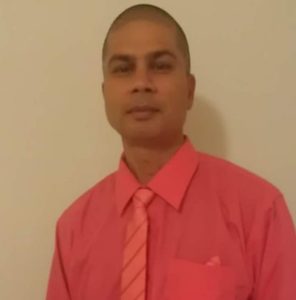 According to a Facebook post by President Patrick Singh, "given the uncertainty surrounding our country/world, the commencement of our season scheduled for May 9/10, 2020 has been delayed/postponed until further notice.
"Our new opening date will depend on our government and the local authorities to issue permits for playing fields and the lifting of social distancing law implemented recently."
WICK
ETS 24
Singh disclosed that "all dates on our cricket schedule which were issued and posted on our website are null and void. A new schedule will be drafted if/when regulations are lifted. The draw for the zones and the other tournaments along for the match-up remain valid until further notice."
Singh said "the Board is still being proactive in planning all events and performing duties/responsibilities to serve all our members. Please help us to be more efficient in serving our League."
Meanwhile, the post also said that registration fees for the 2020 cricket season will NOT be refunded. It pointed out that if the complete 2020 season is cancelled, all paid fees will be rolled over to the 2021 season. "If our 2021 cricket season is also cancelled, teams (because of disintegration) which seek any refund will be given after the league overall fees/expenses have been deducted." Officials and players were advised to download the Zoom app for all our future meetings.
Expressing thanks to members, Singh reminded them that "as we face these unprecedented circumstances, we thank you for your support. "We are all one family sharing our similar and common interest which we inherited through our culture. We will continue to help you to enjoy what brings you pleasure during your pastime."