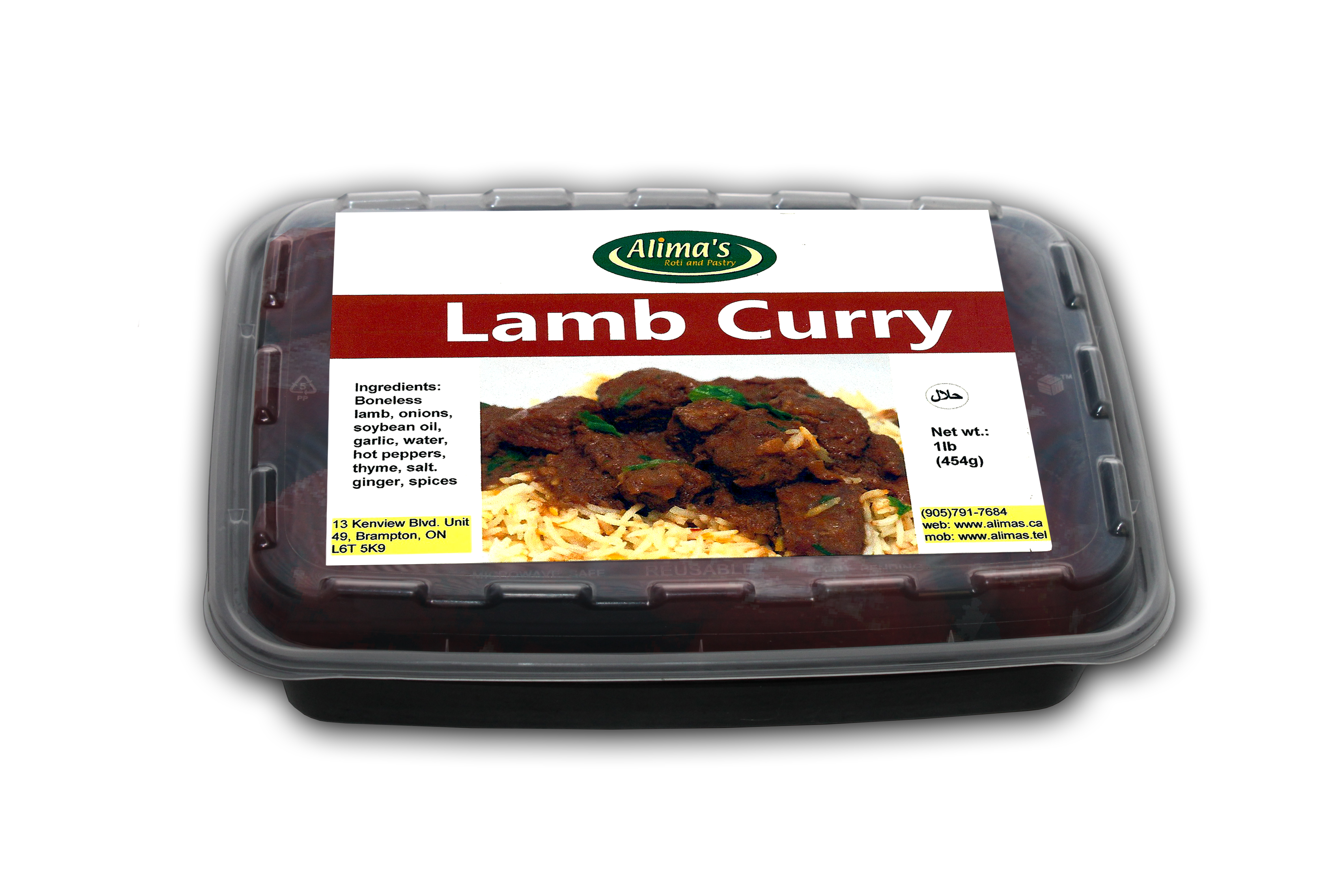 St John's Cricket Club Photo Wins Alima's Candid Camera Competition!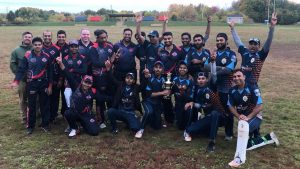 A photo of the New Brunswick St John's  Saint John Cricket Club winners of New Brunswick 's T20 League has been chosen as the winner for the Wickets October Issue Alima's Candid Camera Photo Competition. The photos was submitted by Cricket Canada Board Member Amit Tanrakar.
Given that the Competition's winning entry was from St John's New Brunswick, the Alima's Roti & Pastries prize pack has not as yet been presented. The presentation will be made at the next meeting of Cricket Canada's Board of Directors, the date for which has not as yet been determined.
The Alima's Roti Candid Camera Photo Competition will continue with the November Month Winner to be featured in Wickets next Issue, due out by mid-December. The deadline for entries will be December 7. All entry photos should be sent via email to graphiclyn@gmail.com and should include both the name and telephone number of either the Sender or Photo Owner