According to reports received to date on international competitions that have already been scheduled to occur in 2019, Canada's elite cricketers now seem destined to have a very active year. Hopefully the performances by Canada's players in the respective competitions will be sufficiently outstanding as to significantly advance this country's current stature as a competitive cricket country. Once ranked alongside Sri Lanka, back in 1975, as one of international cricket's top ten teams, Canada has slipped a far ways since then to now be competing at the ICC's Division 2 Level.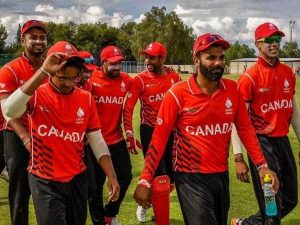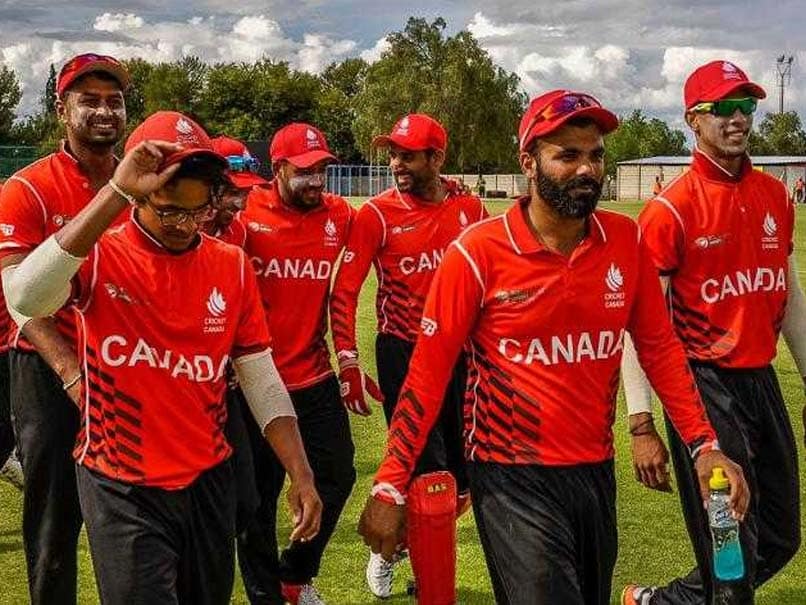 From April 18- 28th,2019 the Canadian Senior Men's National Team will have the opportunity to further establish its claims for progression beyond the ICC's Division 2. The Canadians are scheduled to play in Namibia at theICC WCL Div 2 Championships during that period.
Just over two months later, Canada's Senior Men's Team will be provided with additional opportunities to further advance its international status. The Canadians will be participating in the ICC Americas T20 Qualifiers in July.
Individually, several of Canada's elite players are also expected to be drafted to the Franchise Teams that will be participating in next year's second edition of the Global T20 Canada Tournament that will be held in Toronto in July. Well over 20 Canadian players were involved in Global T20 Canada's 2018 Inaugural Season and that number is expected to more than double for the 2019 Tournament.
On the distaff side, Canada's recently revamped Women's Cricket Programme will be further boosted by the scheduled participation of the Canadian National Women's National Team in the ICC T20 Women's World cup qualifiers. The Qualifiers will be held in May – June 2019 at a venue that has not yet been revealed.
There are also plans reportedly being developed for a Women's Club Invitational T20 Tournament to be hosted in St Lucia during 2019. The Tournament will be intended to build upon St Lucia's ultra successful hosting of matches in the recently concluded ICC 2018 Women's World T20 Championships. If and when it does occur, the St Lucia Women's Club Invitational Tournament will almost certainly provide opportunities for Canadian participation.
Not to be left out, Canada's U19 Junior cricketers can also look forward with eager anticipation to their participation in the ICC Americas Region Qualifiers in July. Canada's U19 cricketers enjoyed an outstanding 2018 Season, The Canadians finished well ahead of all other Associate countries in the 2018 ICC U19 World Cup that was held in New Zealand at the beginning of the year.