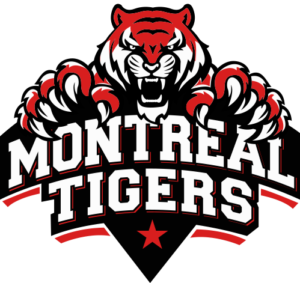 The Montreal Tigers were one of the two teams that failed to progress to the playoffs during the 2018 GT20 Canada Inaugural Season. For the Tigers the 2019 second Season proved to be no different as they faltered yet again to end with an unflattering won two, lost three record from their six matched played.
The main reason behind the Montreal Tigers unflattering 2019 results was their dismal batting. The Tigers scored just 680 runs in its six matches, the lowest aggregate among all competing franchises. By comparison all four playoff qualifying Franchises, the Winnipeg Hawks(1453), Toronto Royals (1342), Vancouver Knights (1322) and the Brampton Wolves (1094) each had Tournament aggregates in excess of 1,000 runs.
Noticeably Kyle Coetzer, whose 143 Tournament runs were scored from 5 innings at an average of 28.6 and a 121.9 strike rate was the only Montreal Tigers batsman with a hundred plus aggregate. Apart from Coetzer, Anton Devcich 73 runs from 3 innings and Sunil Narine 67 runs from 2 innings were the Tigers next highest scorers. Narine unfortunately had to withdraw from the Tournament as a result of his playing commitments to the West Indies Team for their three match T20 Series against India back home in the Caribbean.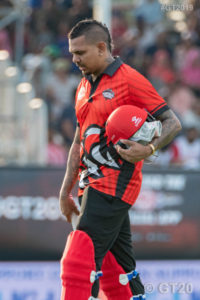 The effect of Narine's absence may have been even greater on the Montreal Tigers bowling. Except for Fawad Ahmed's 6 wickets and the Canadian duo of Dillon Heyliger and Nikhil Dutta each capturing 5 wickets, all from the same number of innings (5) none of the other Montreal Tigers' bowlers had much of an impact. The Tigers eventual Tournament record of just 28 captured was tied with the Edmonton Royals as the lowest among all competing teams.
The Montreal Tigers two wins were achieved against the Winnipeg Hawks and the Edmonton Royals. The Tigers also had one of its matches, against the Vancouver Knights abandoned due to rain.
Tournament Record:
P 6 W 2 L 3 NR 1 Points 5
Runs Scored: 680
Runs Conceded 952
Wickets Lost 38
Wickets Taken 28
50's 2
100's 0