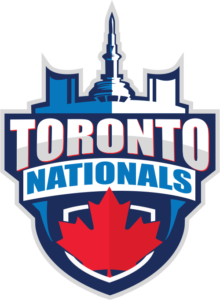 For the second successive Season, the Toronto Nationals' quest for GT20 Canada Championship glory faltered yet again albeit this time a bit further during the Playoffs. In 2018 the Toronto Nationals had failed to even get that far losing four of its six matches to be denied a spot in the playoffs.
For the 2019 Season the Toronto Nationals eventual Tournament record was only marginally better than it had been in 2018. The Nationals recorded one more victory from seven matches played to end with 3 wins and 4 losses.
Powered by the big hitting exploits of Henrich Klassen, Canada's Rodrigo Thomas, this year's marquee player India's Yuvraj Singh and West Indies' Kieron Pollard, the Nationals amassed an impressive 1342 runs in its eight matches. Only the eventual Champions, the Winnipeg Hawks (1453) had a higher tally.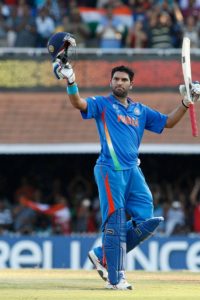 For the Nationals Klassen's 326 runs were scored at an average of 65.20 with a 170.68 strike rate. Canada's Rodrigo Thomas was right behind him, scoring three fifties enroute to an impressive Tournament aggregate of 291 from 7 innings, scored at an average of 41.578 with a 140.23 strike rate. Yuvraj Singh's returns were 153 runs at a 38.25 average and 147.12 strike rate while Pollard chipped in with 96 runs from just 4 innings at a 32.00 average and a massive 223.26 strike rate.
For the Toronto Nationals Chris Green was the most successful bowler, capturing 11 wickets at an average of 15.09 and an 8.3 economy rate. Canada's Jeremy Gordon wasn't too far behind. His 8 wickets were taken at a 32.0 average and 9.85 economy rate.
The Toronto Nationals three Tournament wins were achieved against the Edmonton Royals, the Montreal Tigers twice. The losses came from defeats to the Vancouver Knights, Brampton Wolves and twice to the eventual Tournament Champions the Winnipeg Hawks.
Tournament Record
M 7 W 3 L 4 NR 0 Points 6
Runs Scored 1342
Wickets Lost 43
Wickets Taken 40
50's 7
100's 1